HEARTFELT AGENCY SERVICES
We do all things design and illustration based.This includes : Graphic design,  Illustration, Printing, brand development, Packaging DESIGN, Logo design, Corporate Identity, pamphlets, banners, custom bike and car decals, Billboards, Murals, Textile Design, T-shirt designs, Custom  Jesey's.
Extended to that we do Advertisements, magazine layout, book covers, editorial layout, editorial illustration, album covers, book covers, book illustrations, wedding invitations , Website Design & Social media marketing.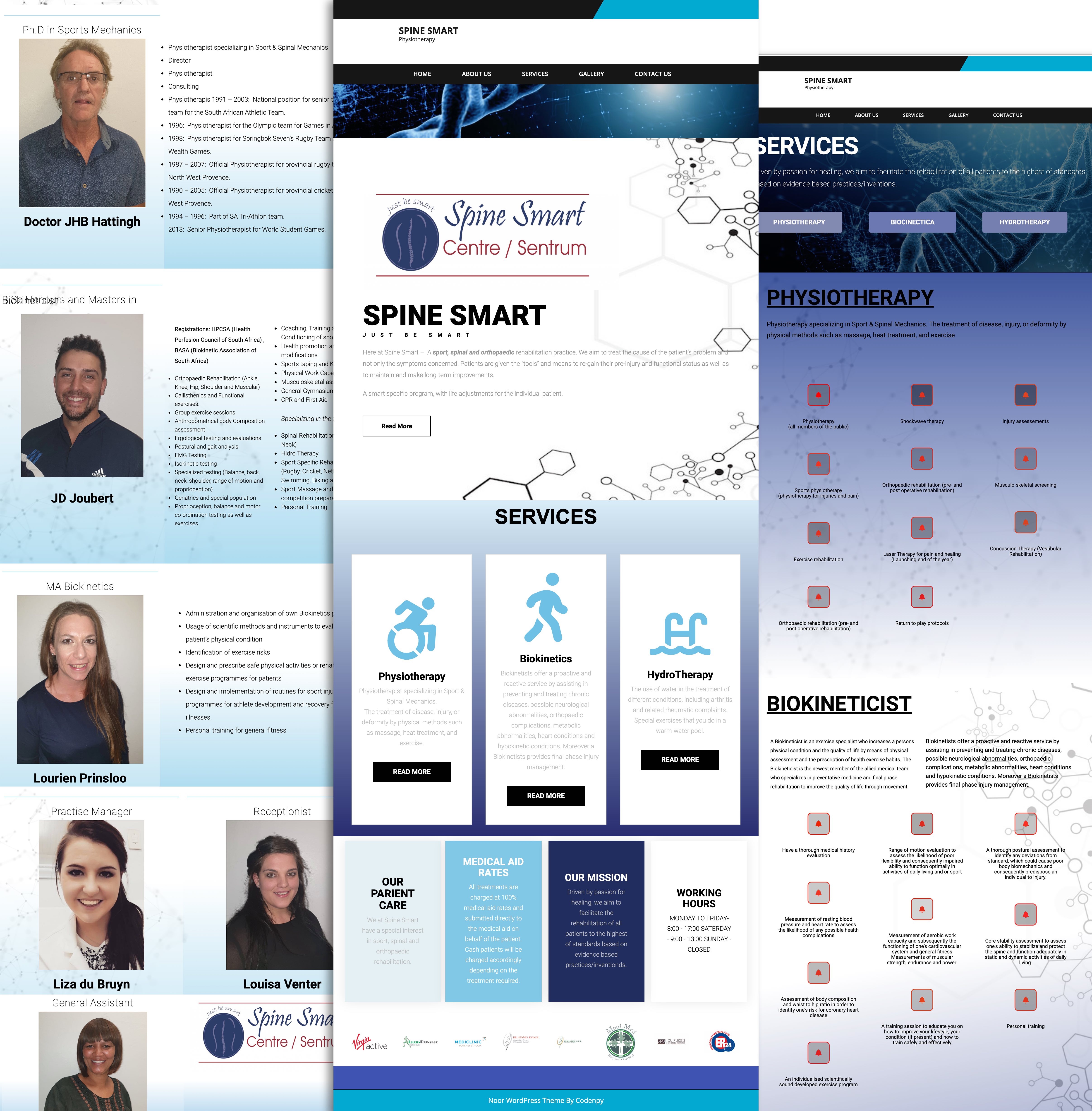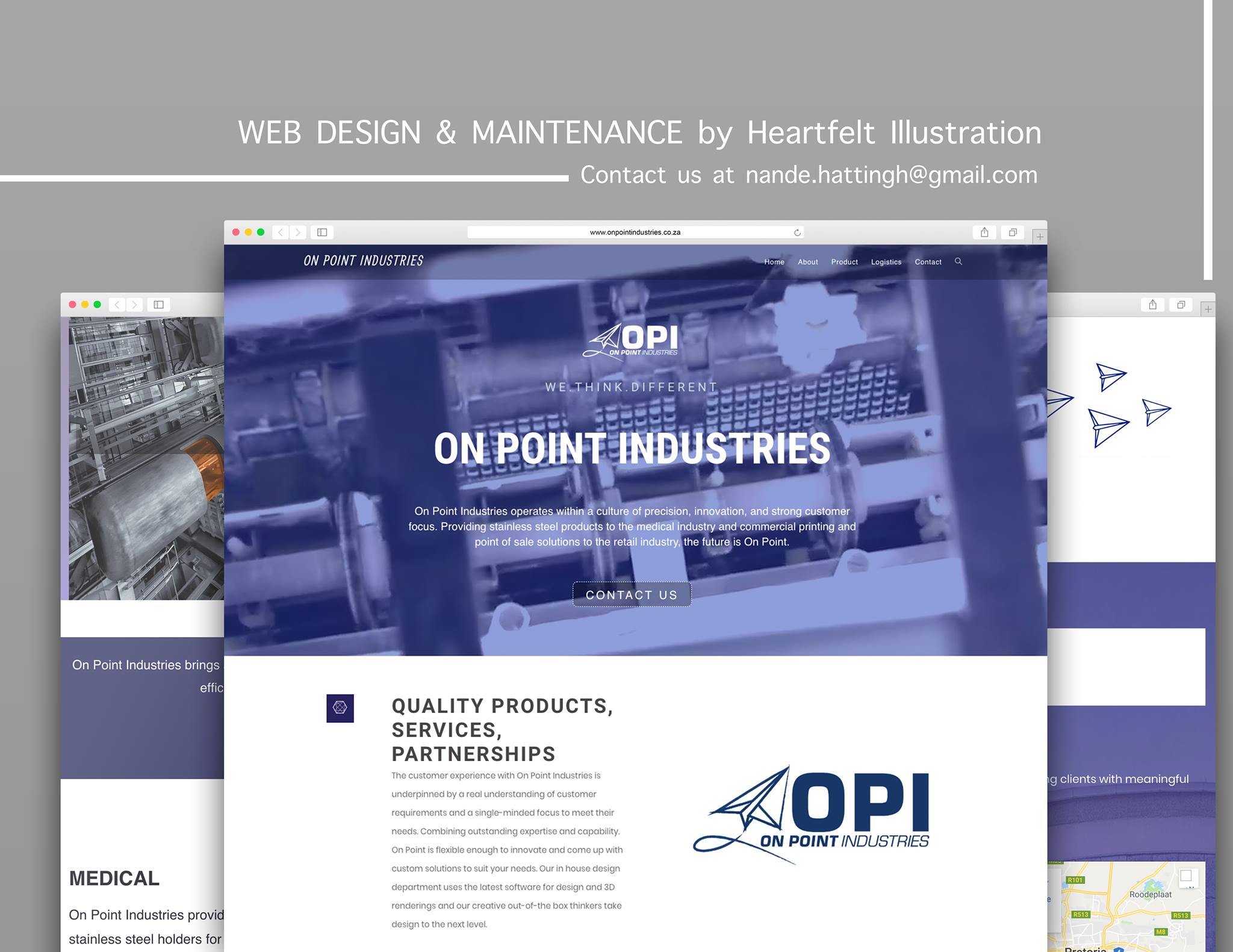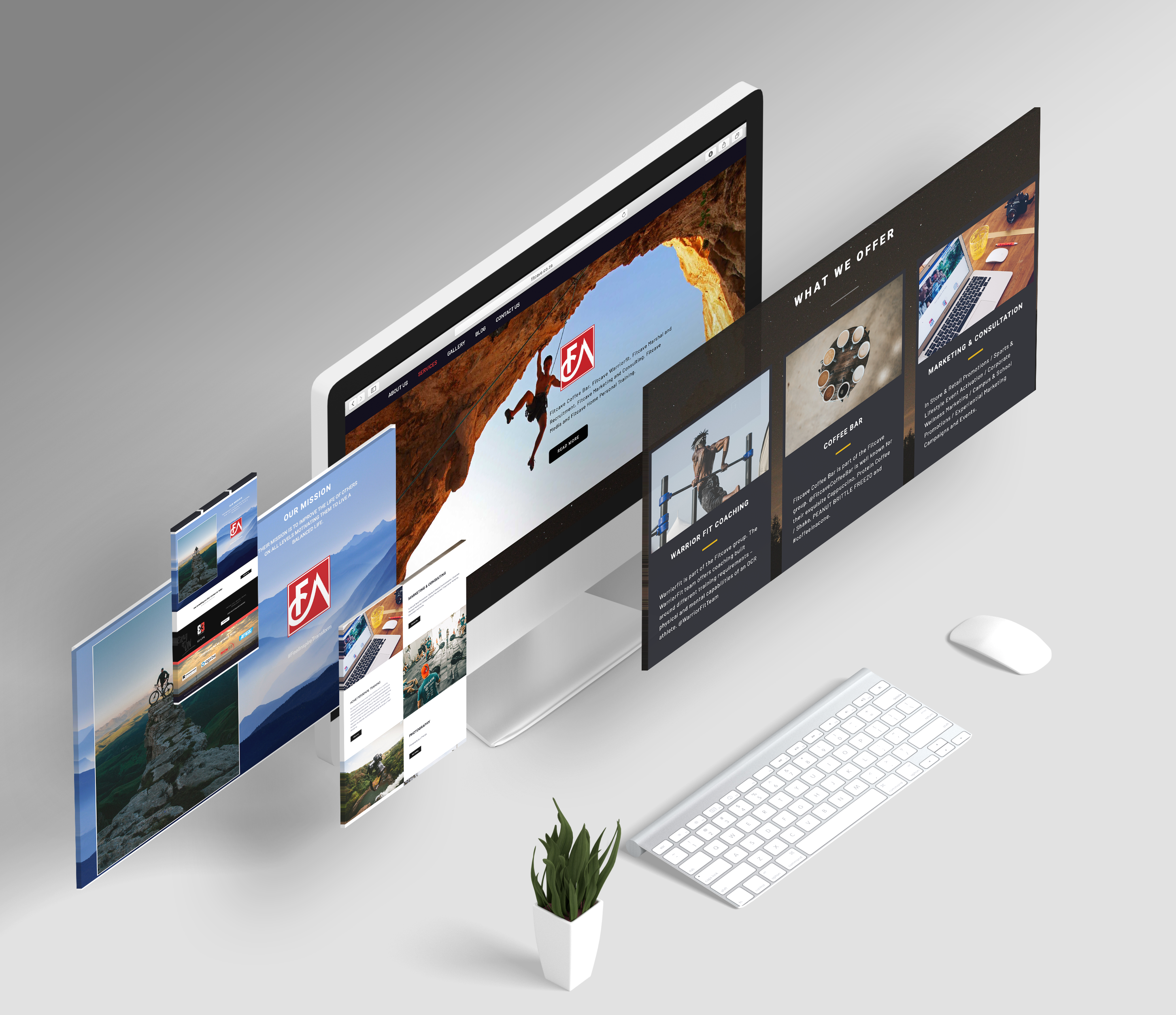 Having a website and online presence strategy allows you to market your business online. Let us help you build your business in this digital era.
WEBSITE/MICROSITE DESIGN
FULLY MOBILE & TABLET RESPONSIVE
HOSTING & DOMAIN
LAYOUT DESIGN
ONLINE STORE
FULL GALLERY
WEB BANNER DESIGN
MAINTENANCE
SOCIAL MEDIA SHARING
GOOGLE FRIENDLY (SEO)
GOOGLE MAPS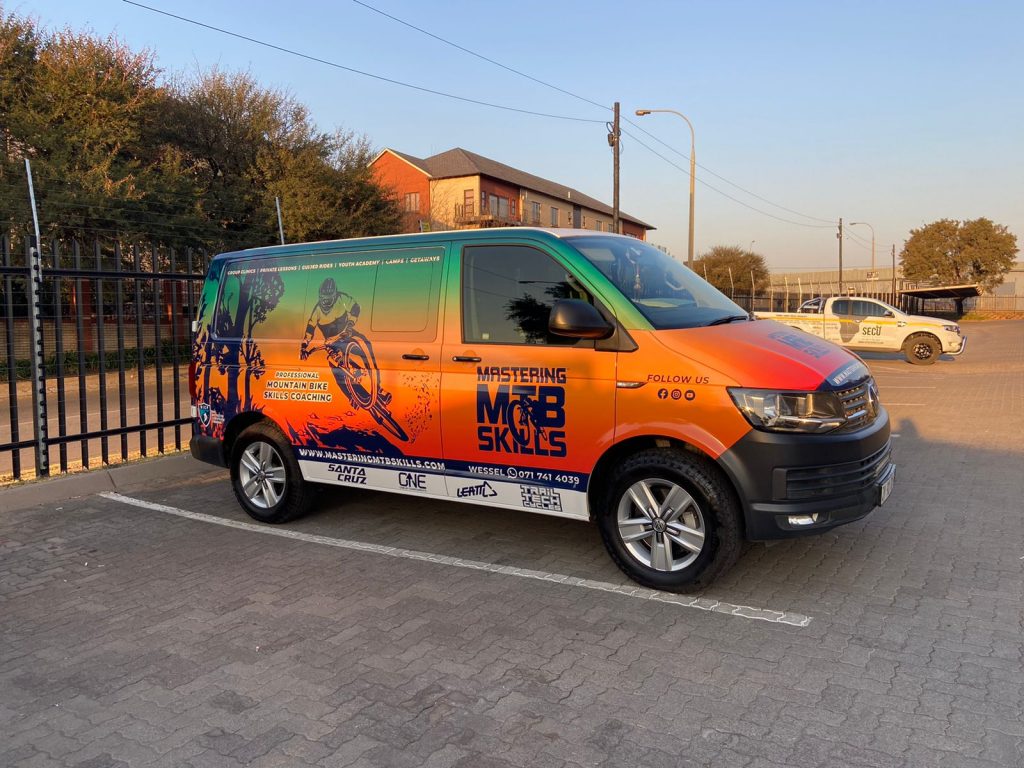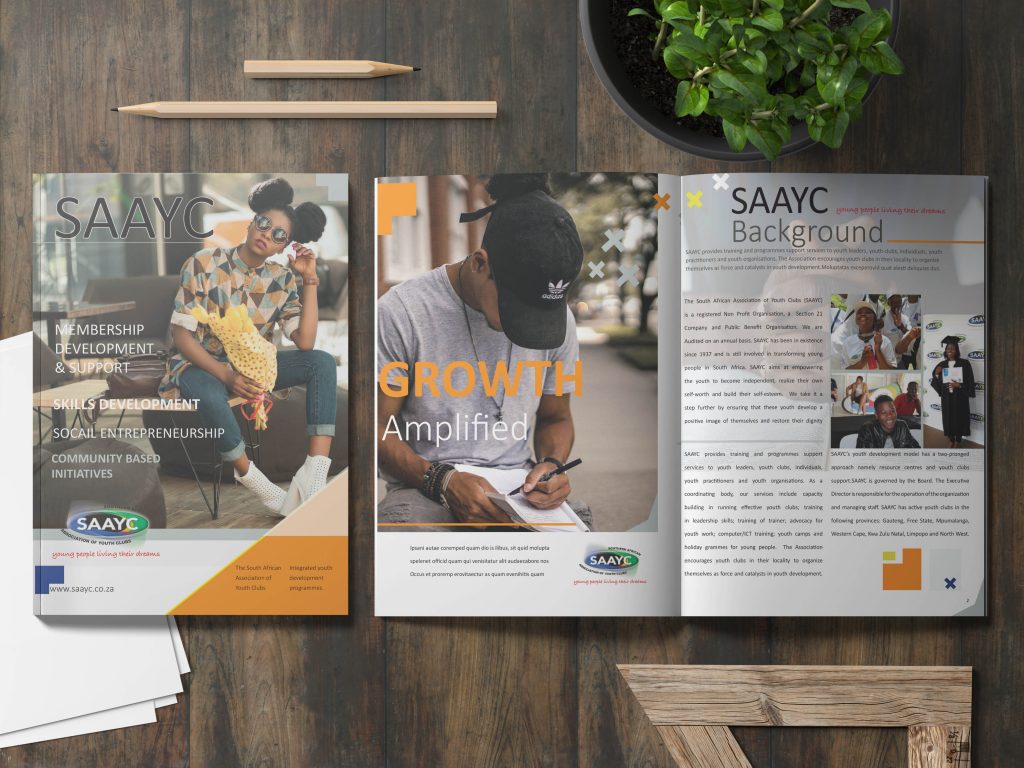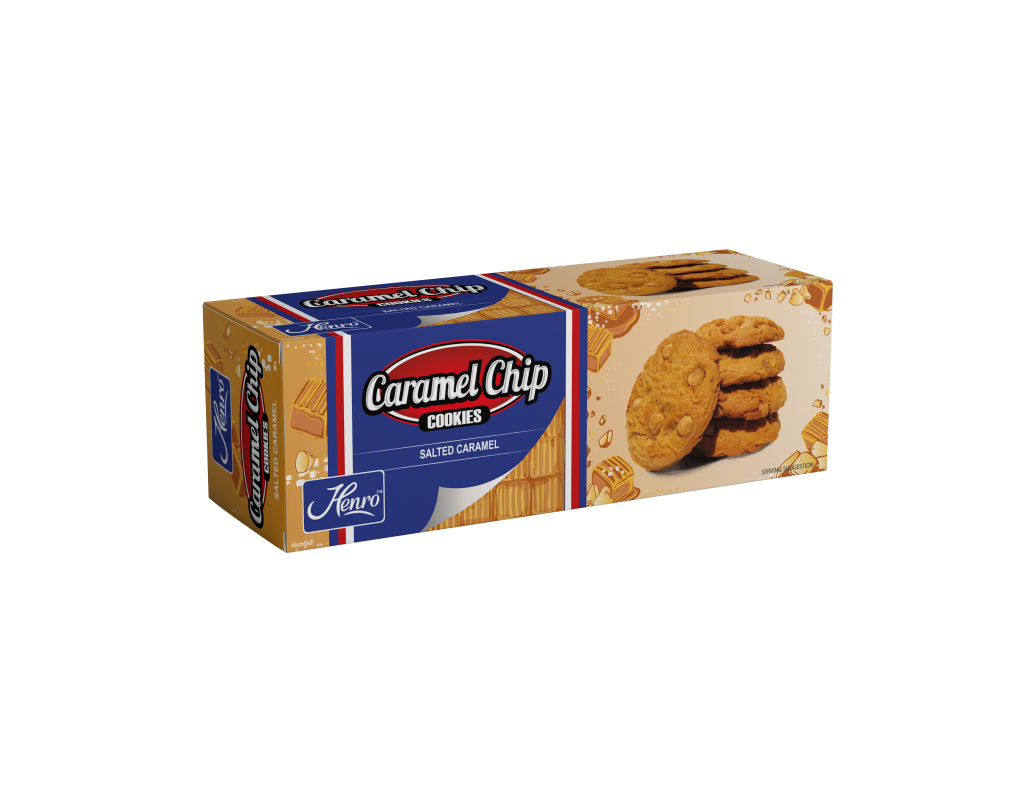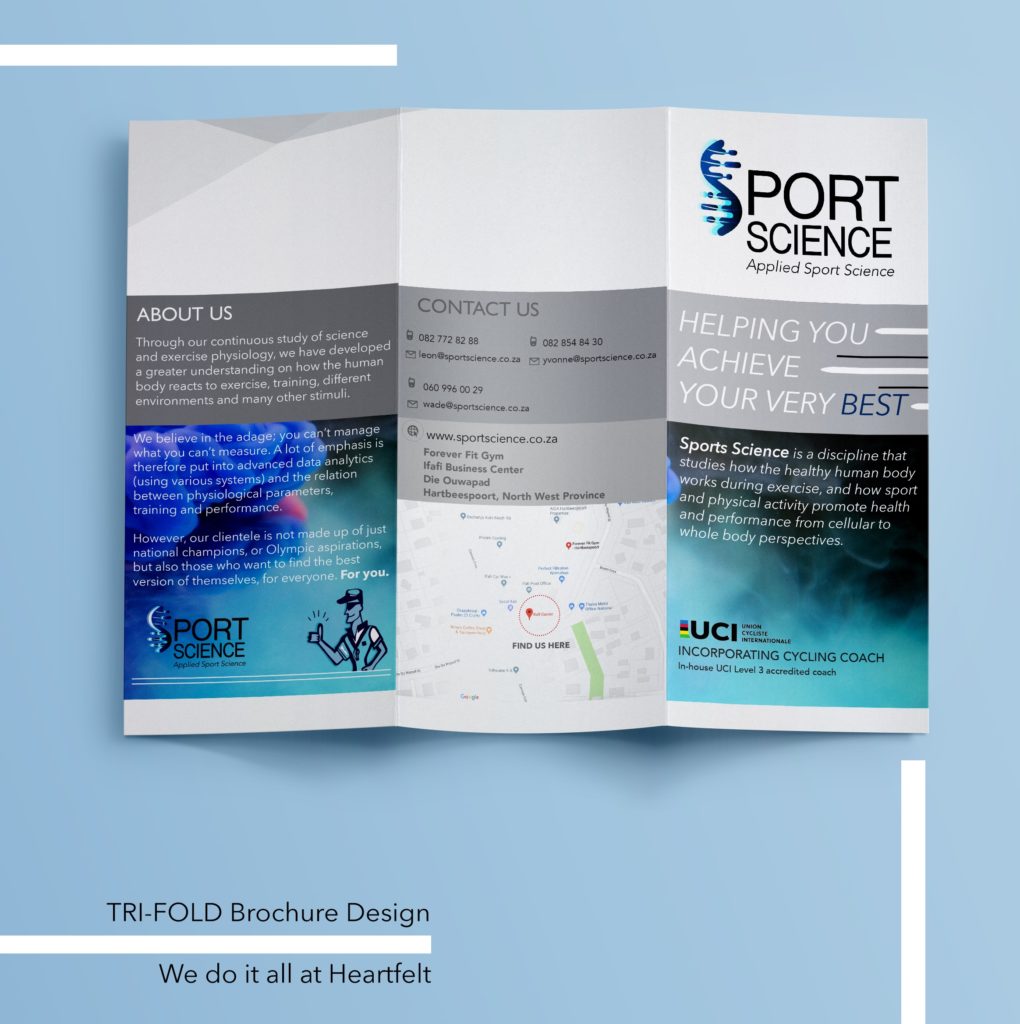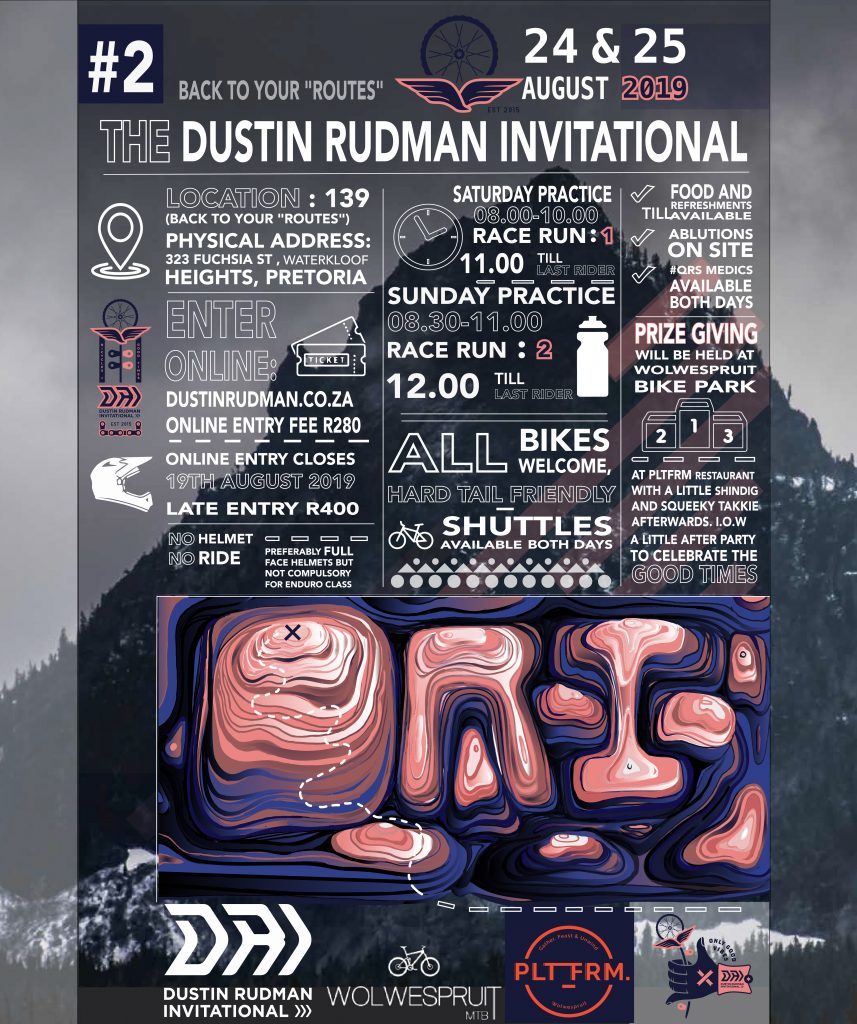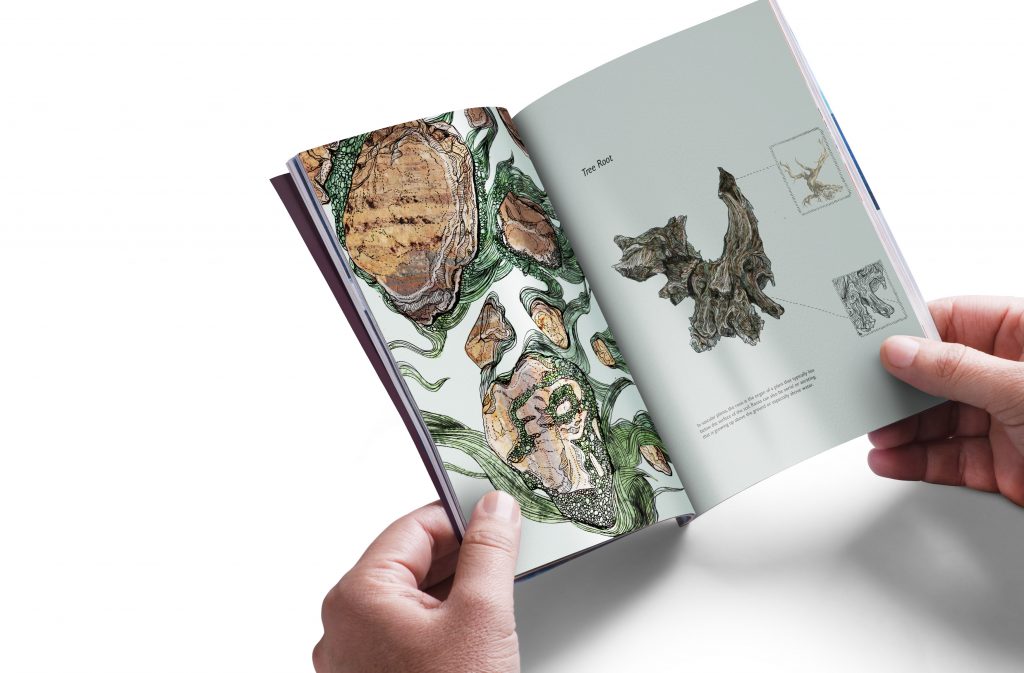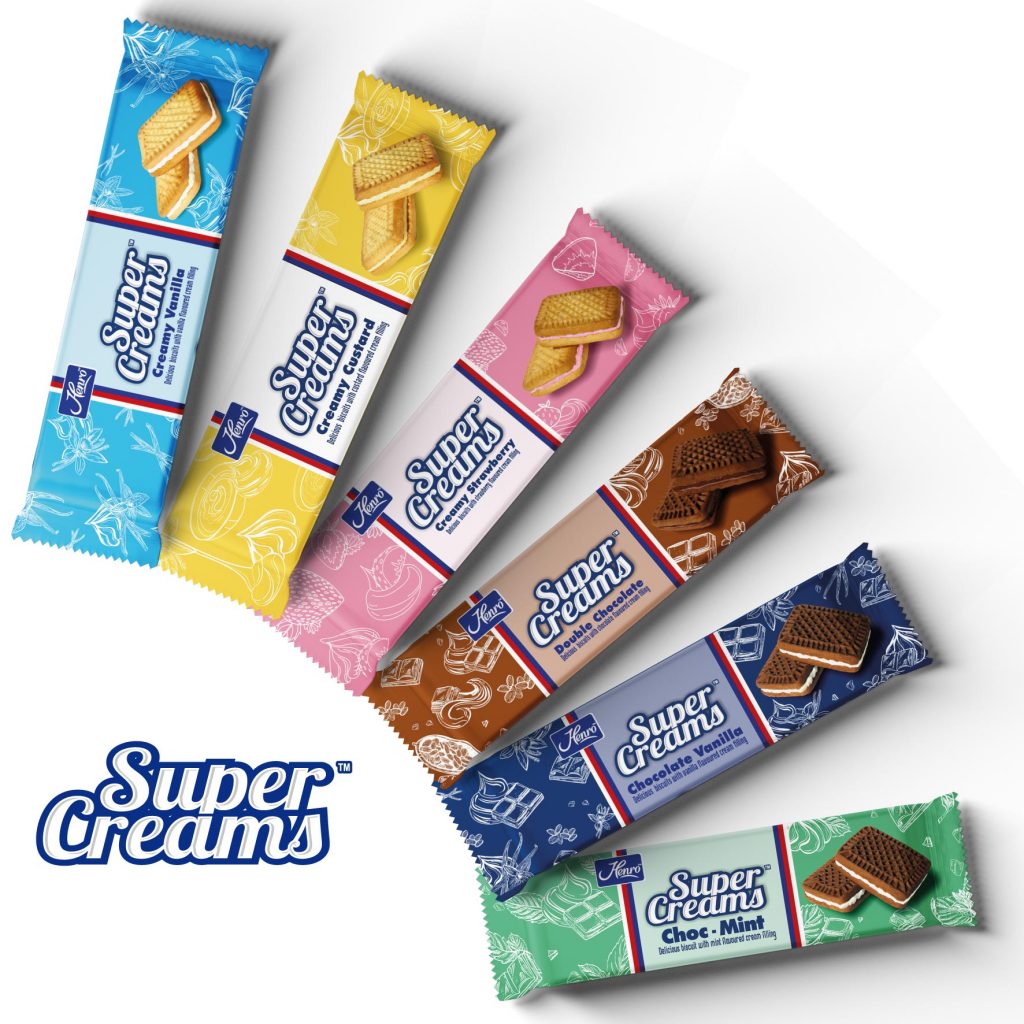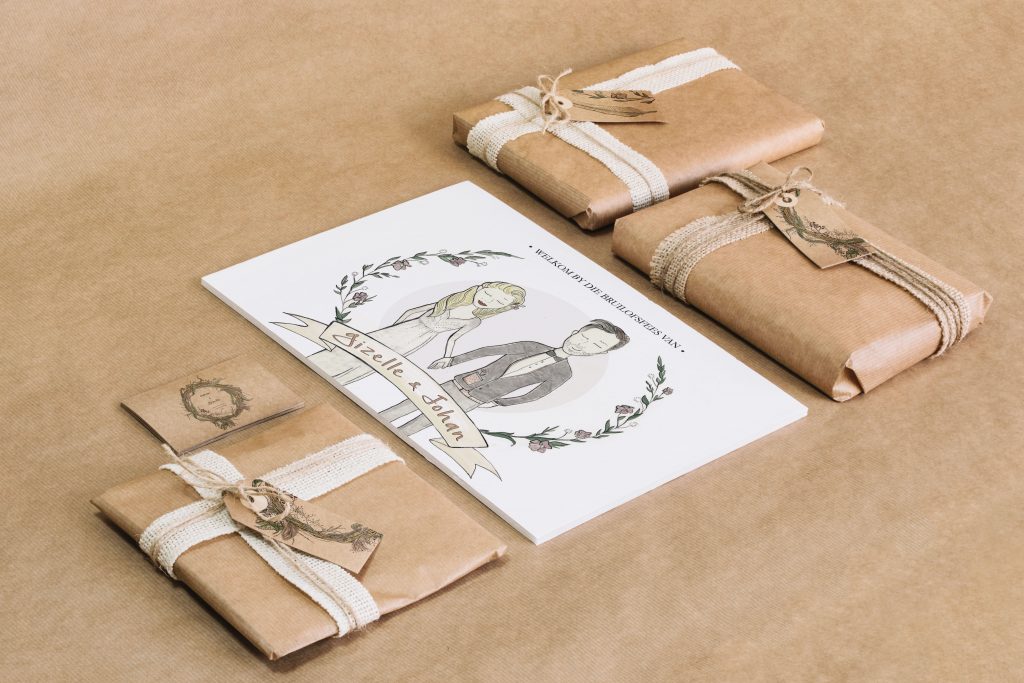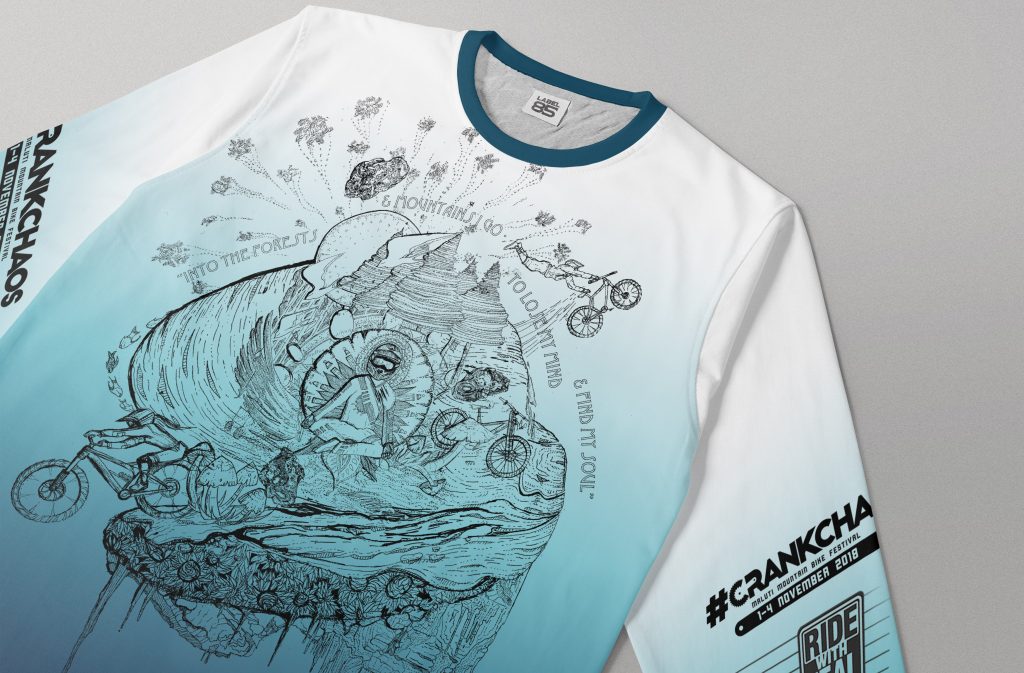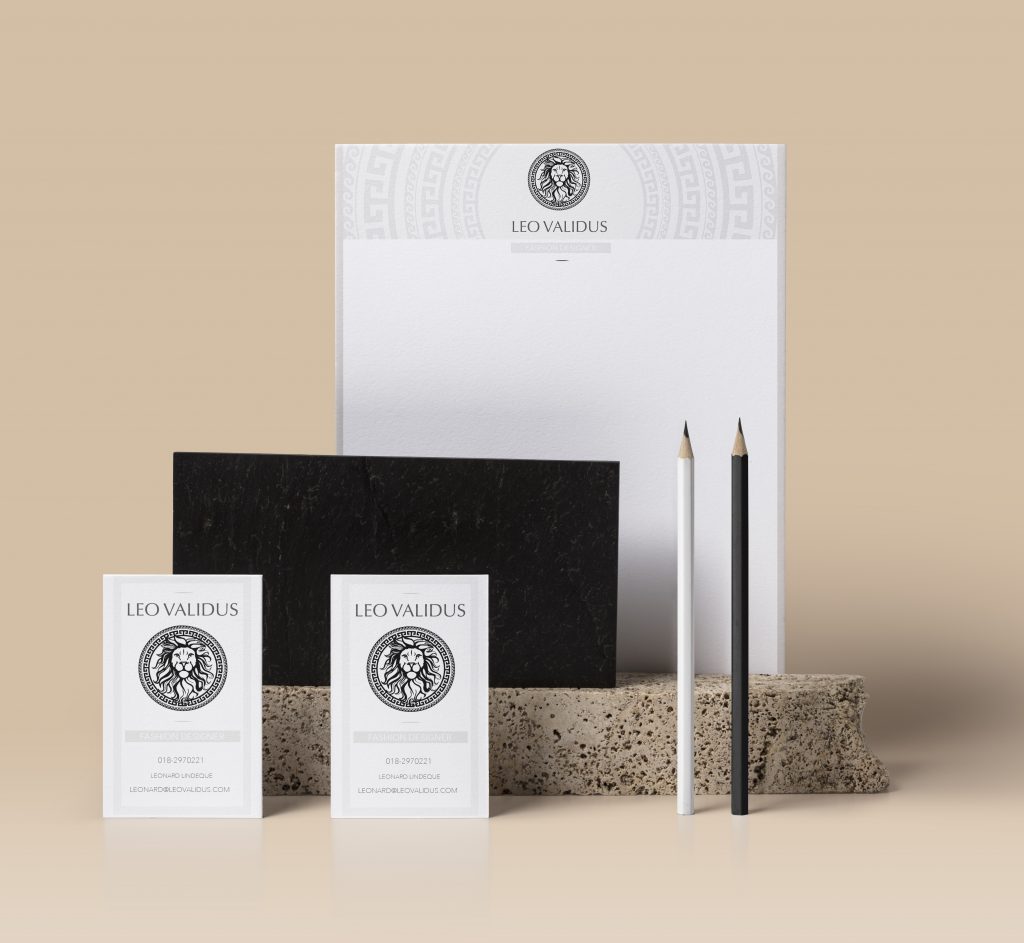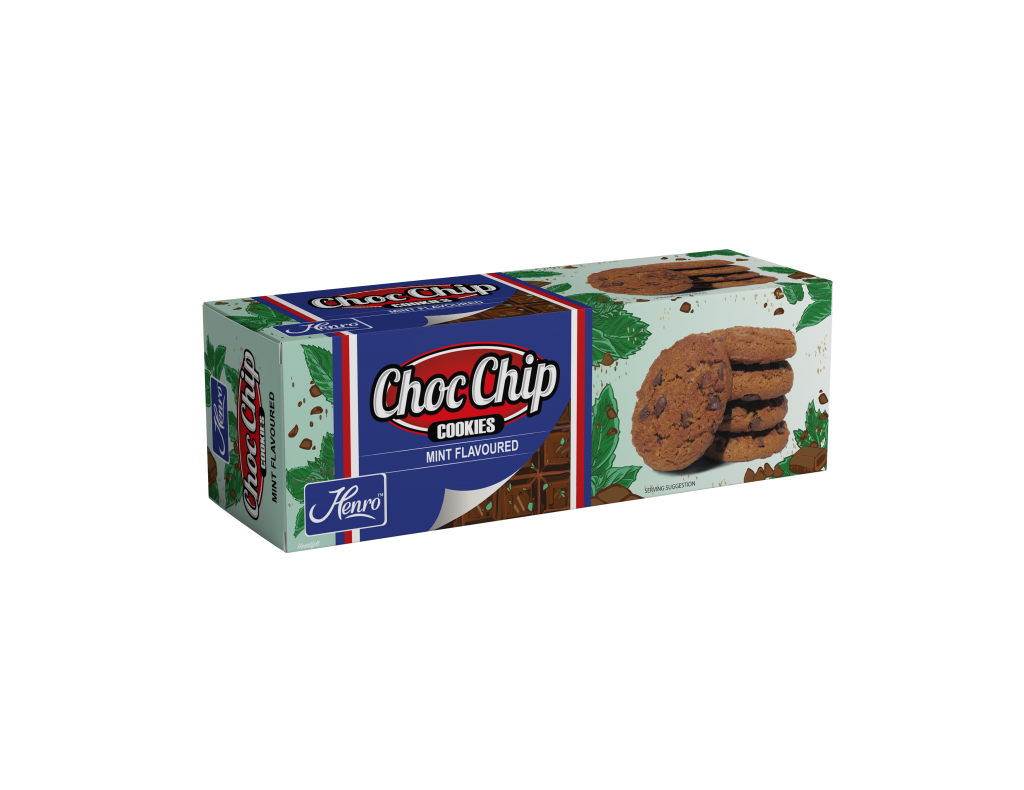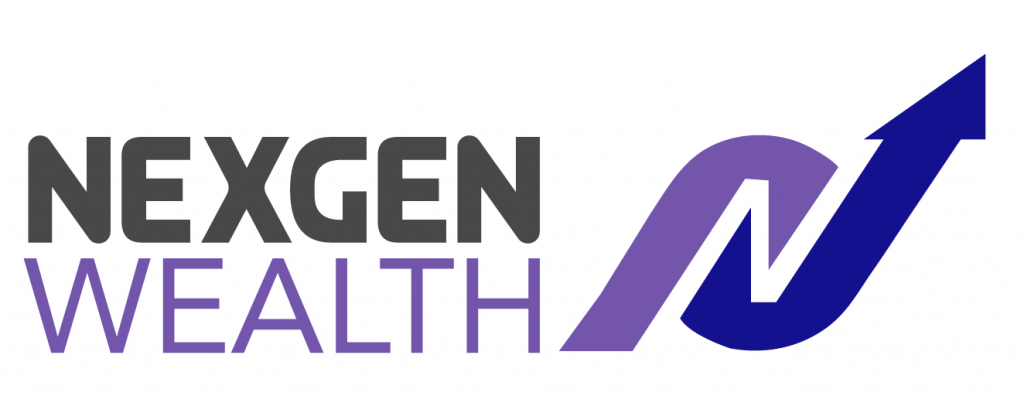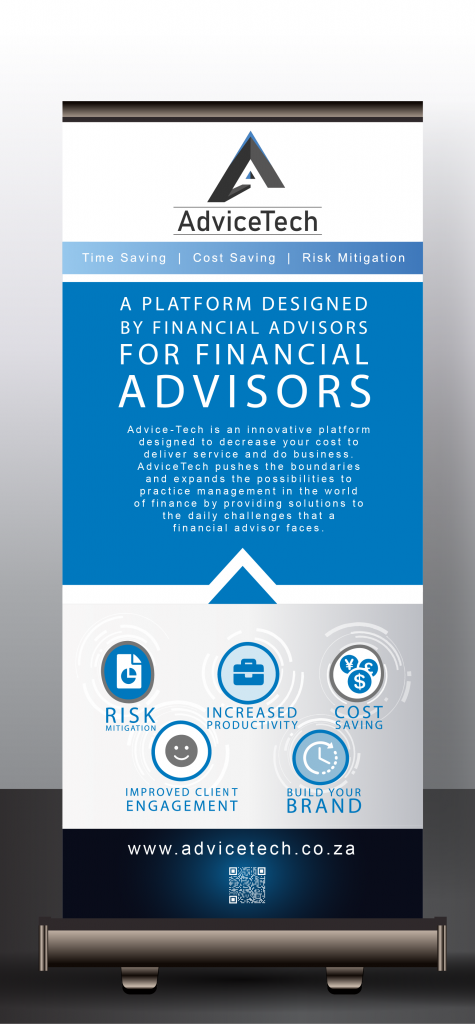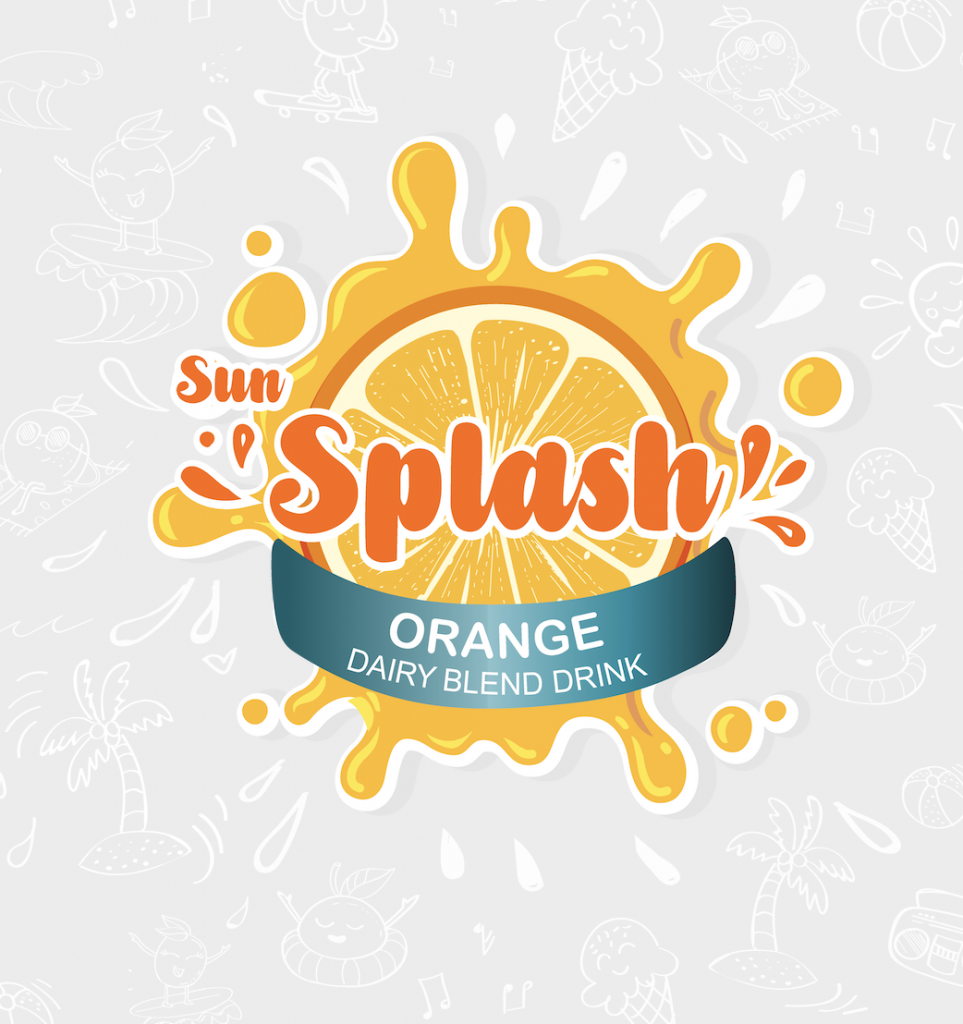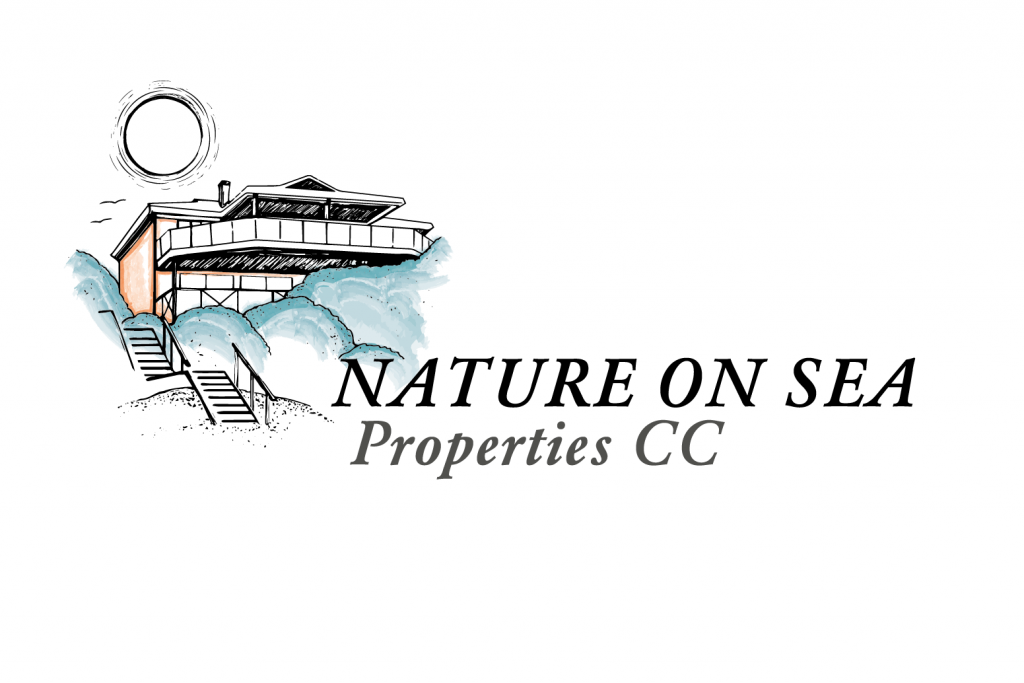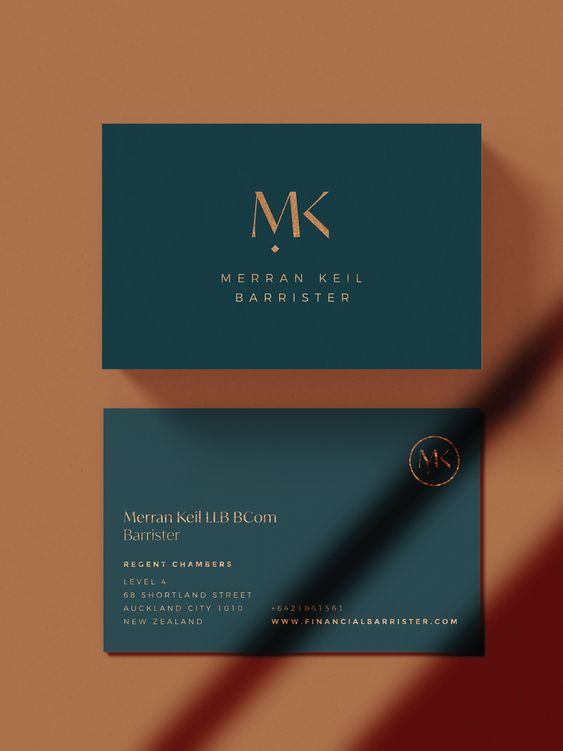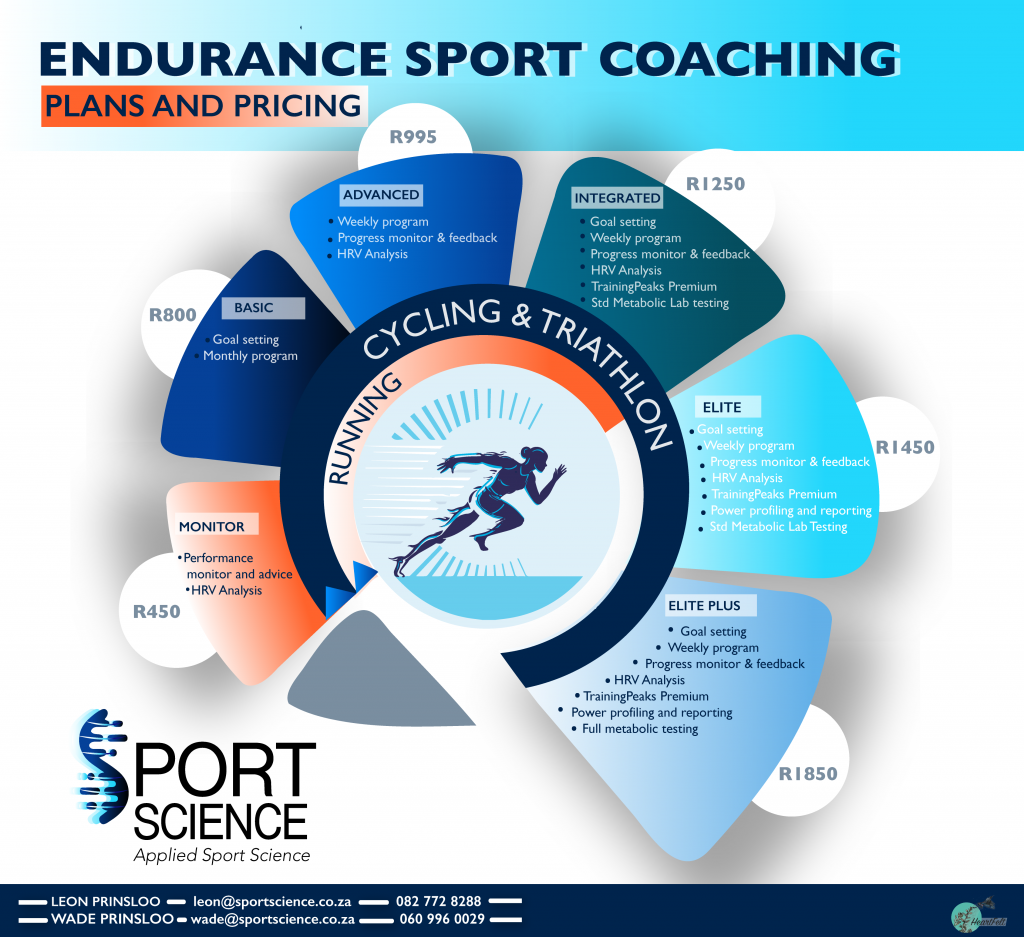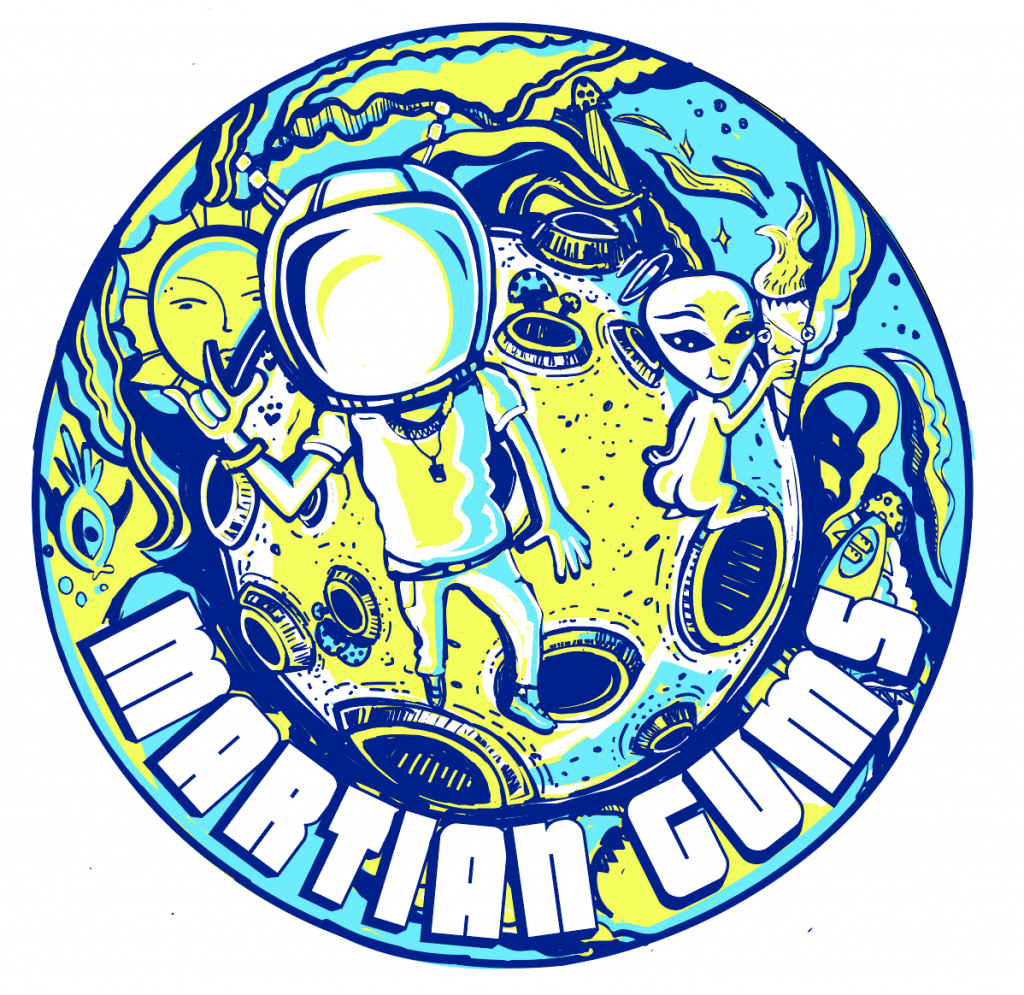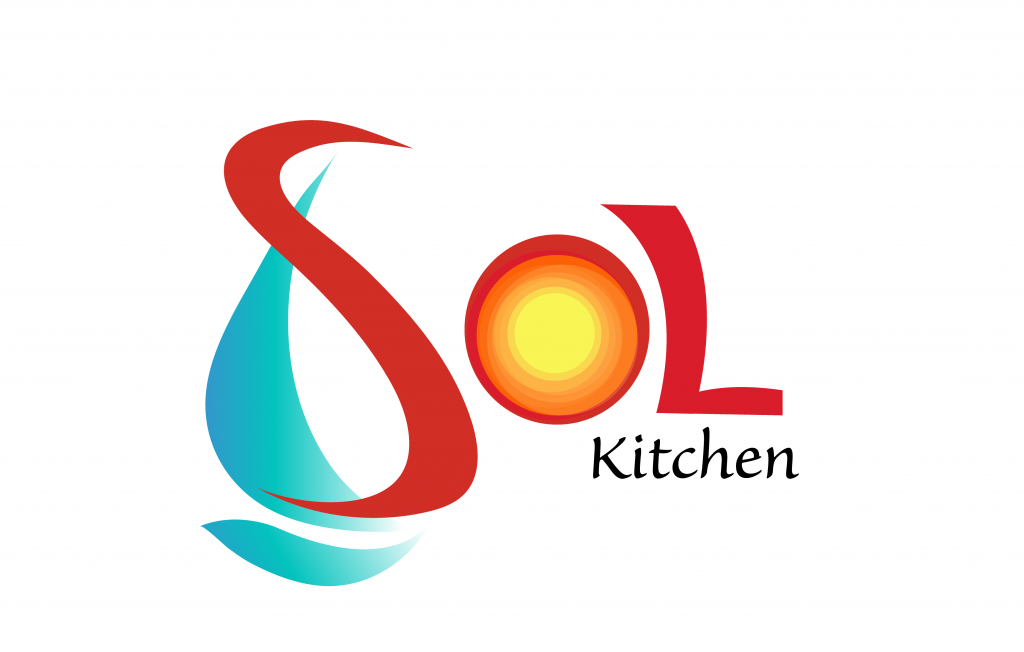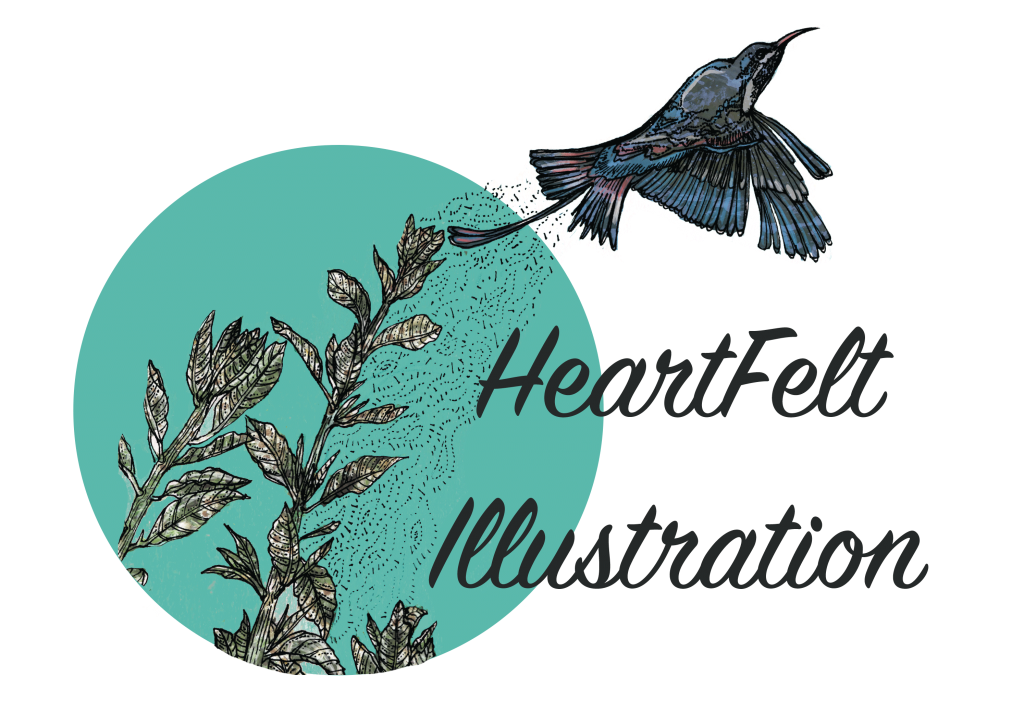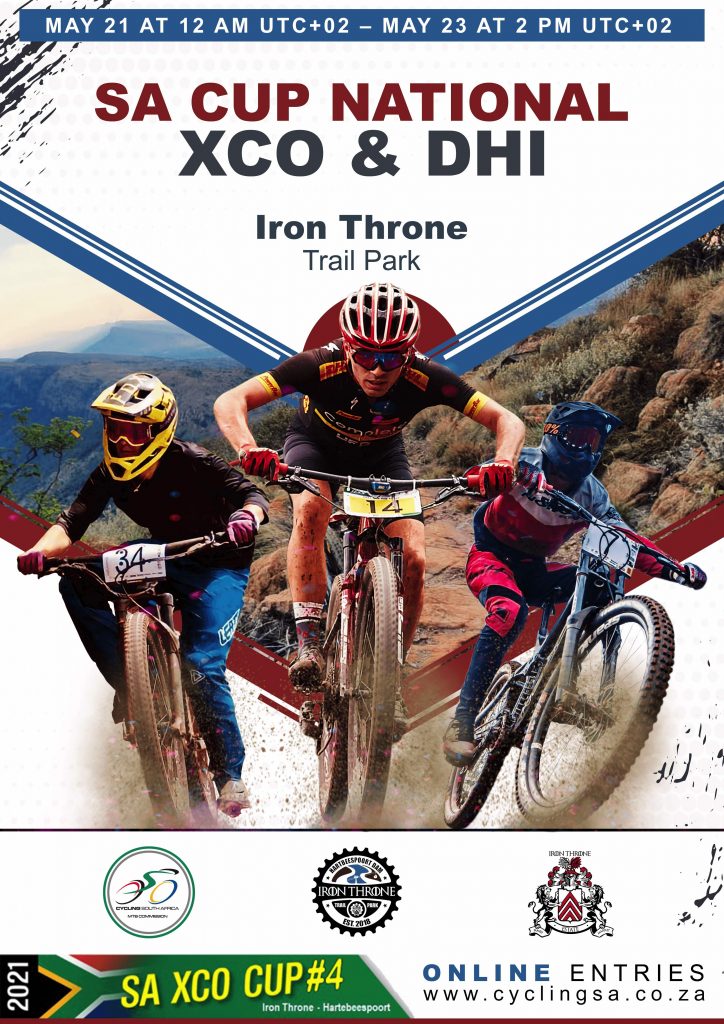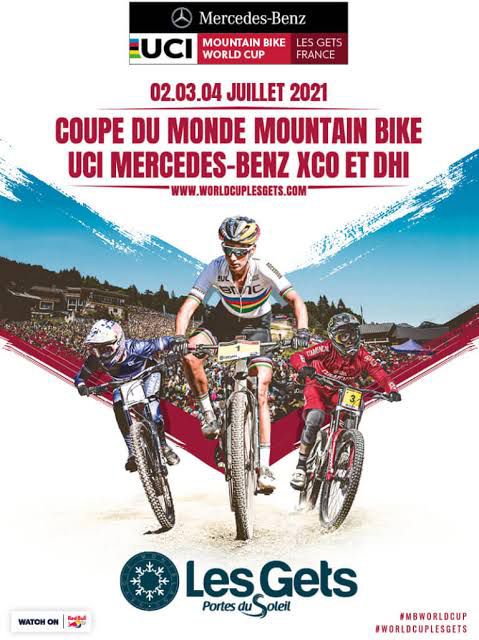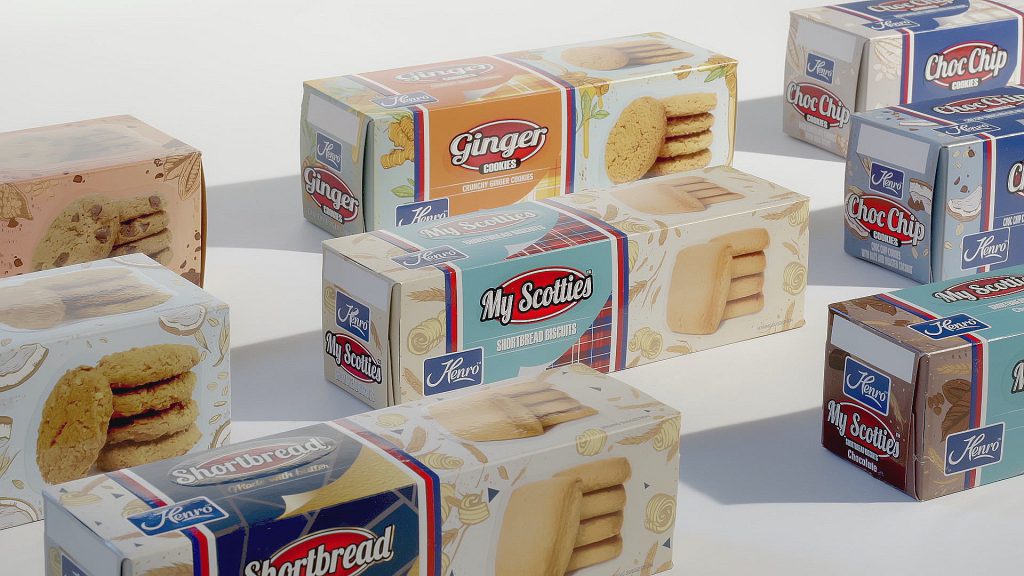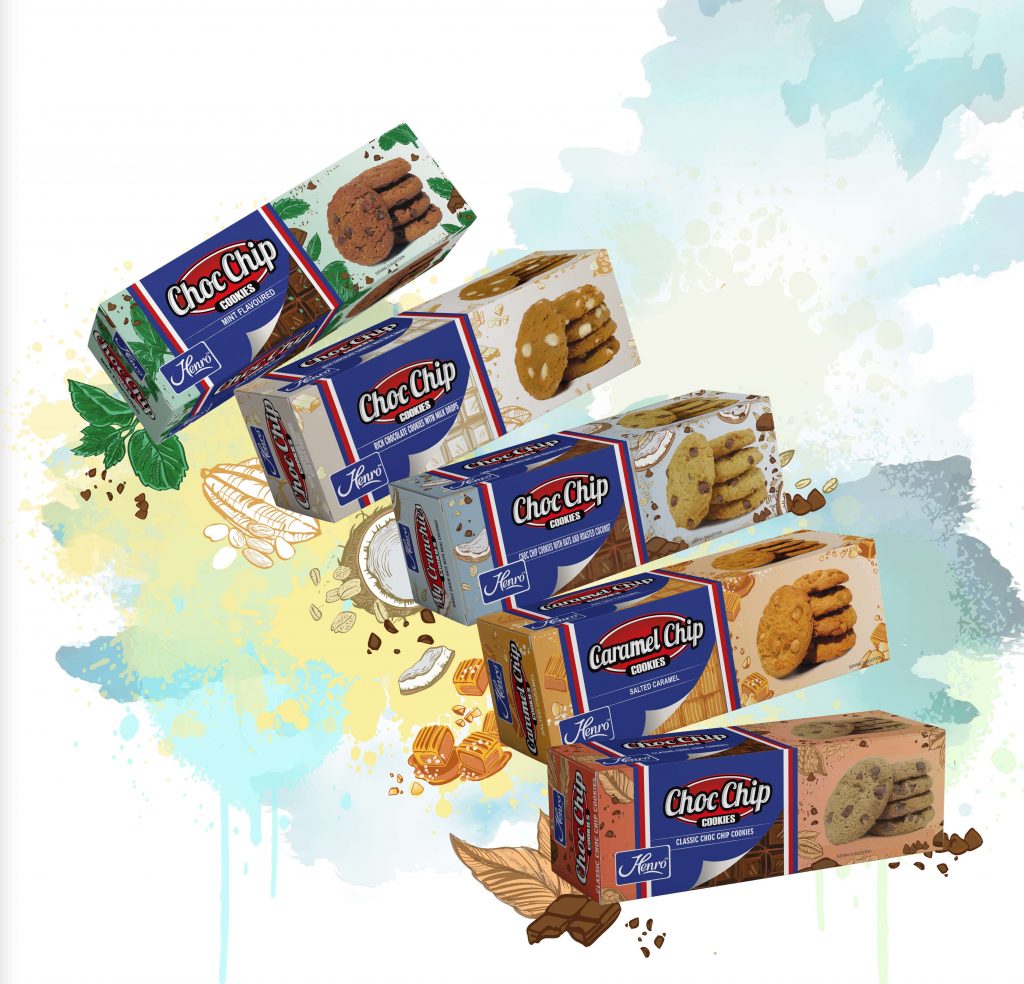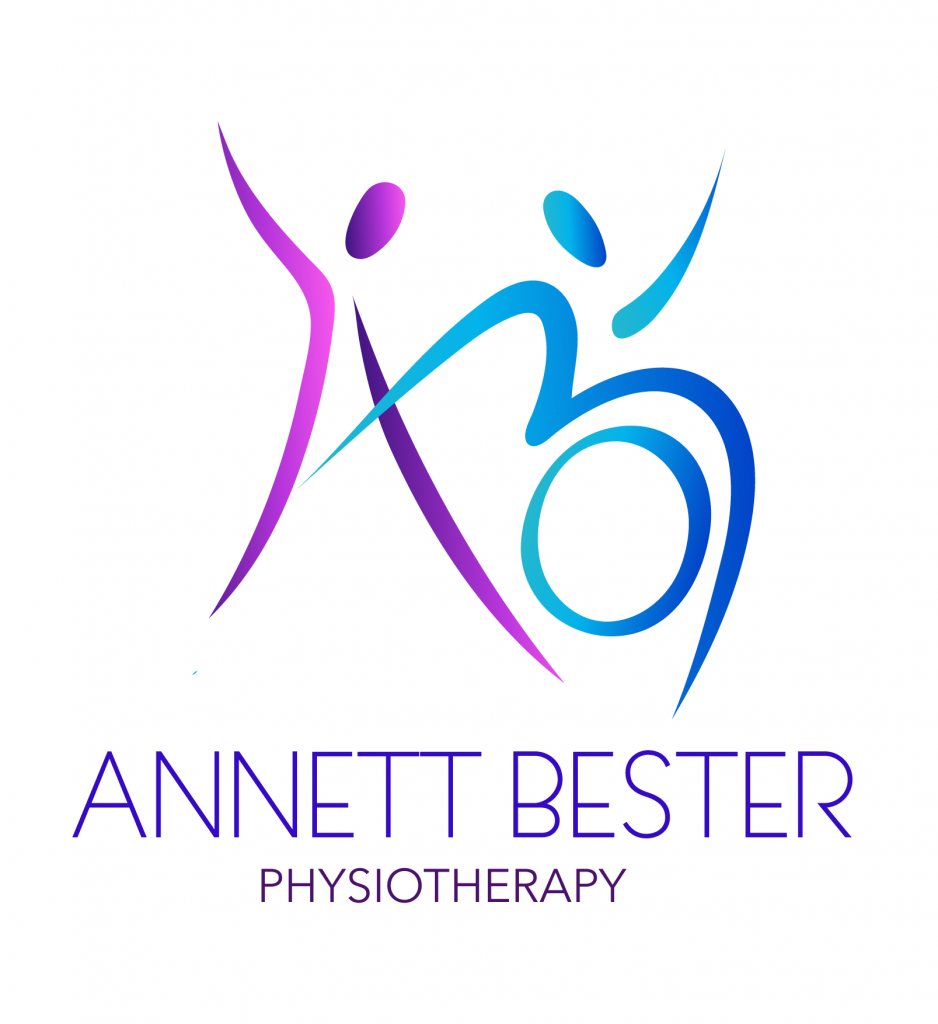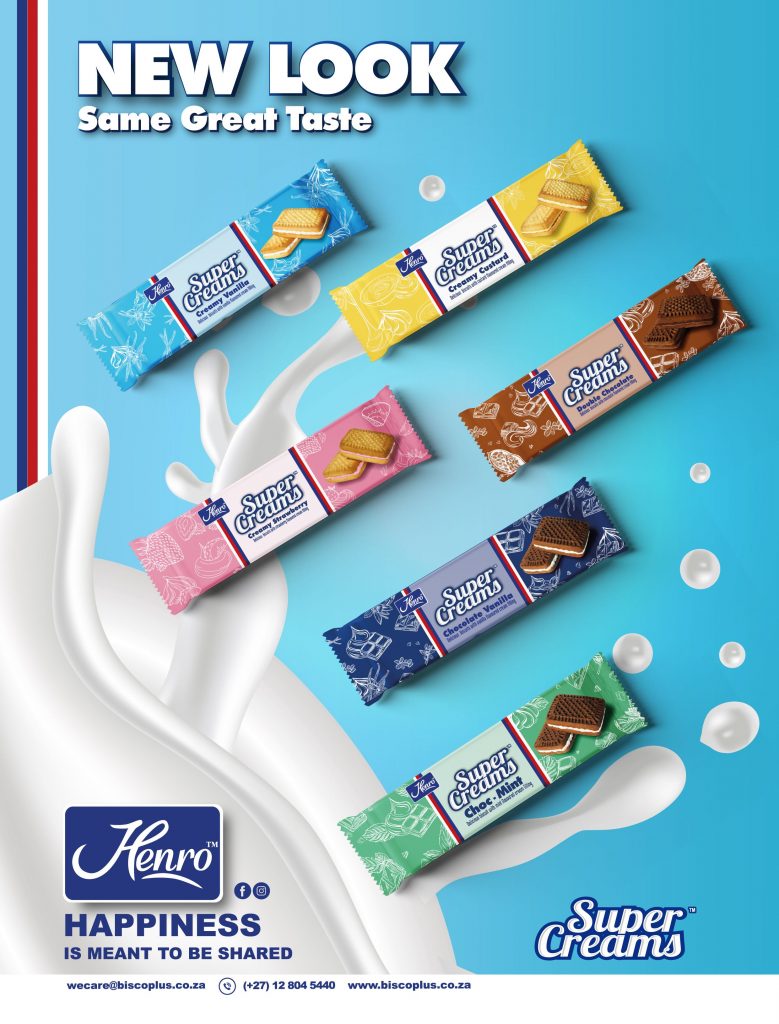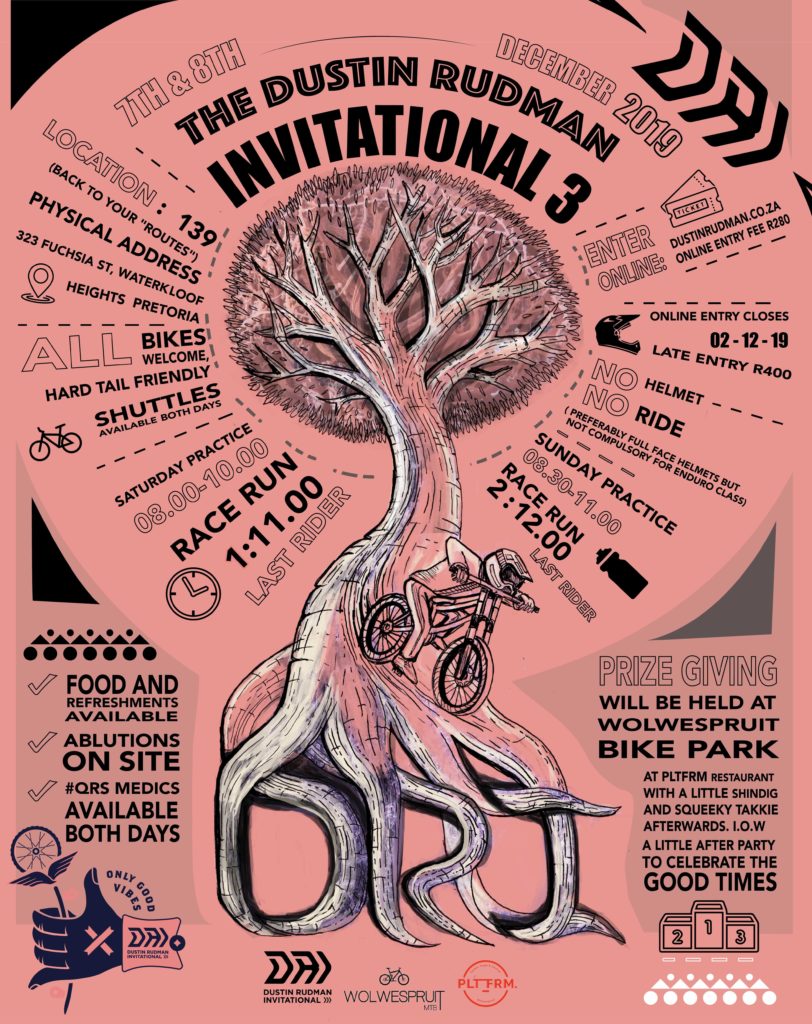 DESIGN, PRINTING & PACKAGING
Creating the opportunity to reinforce who you are, we design and print.
FLYER & POSTER DESIGN
PACKAGING DESIGN
CORPORATE BRANDING
LOGO DESIGN
GRAPHIC ELEMENTS
ICON &SIGNATURE DEVELOPMENT 
MASCOT DESIGN
STATIONARY DESIGN
NEWS LETTER
ANNUAL REPORT
PACKAGING & LABEL DESIGN
CALENDAR DESIGN 
MENU DESIGN
EDITORIAL LAYOUT 
INVITATION DESIGN
GREETING CARDS
BANNER DESIGNS 
WALLPAPER
BIKE DECAL DESIGN
CAR VINYL 
CLOTHING (Sport or Casual)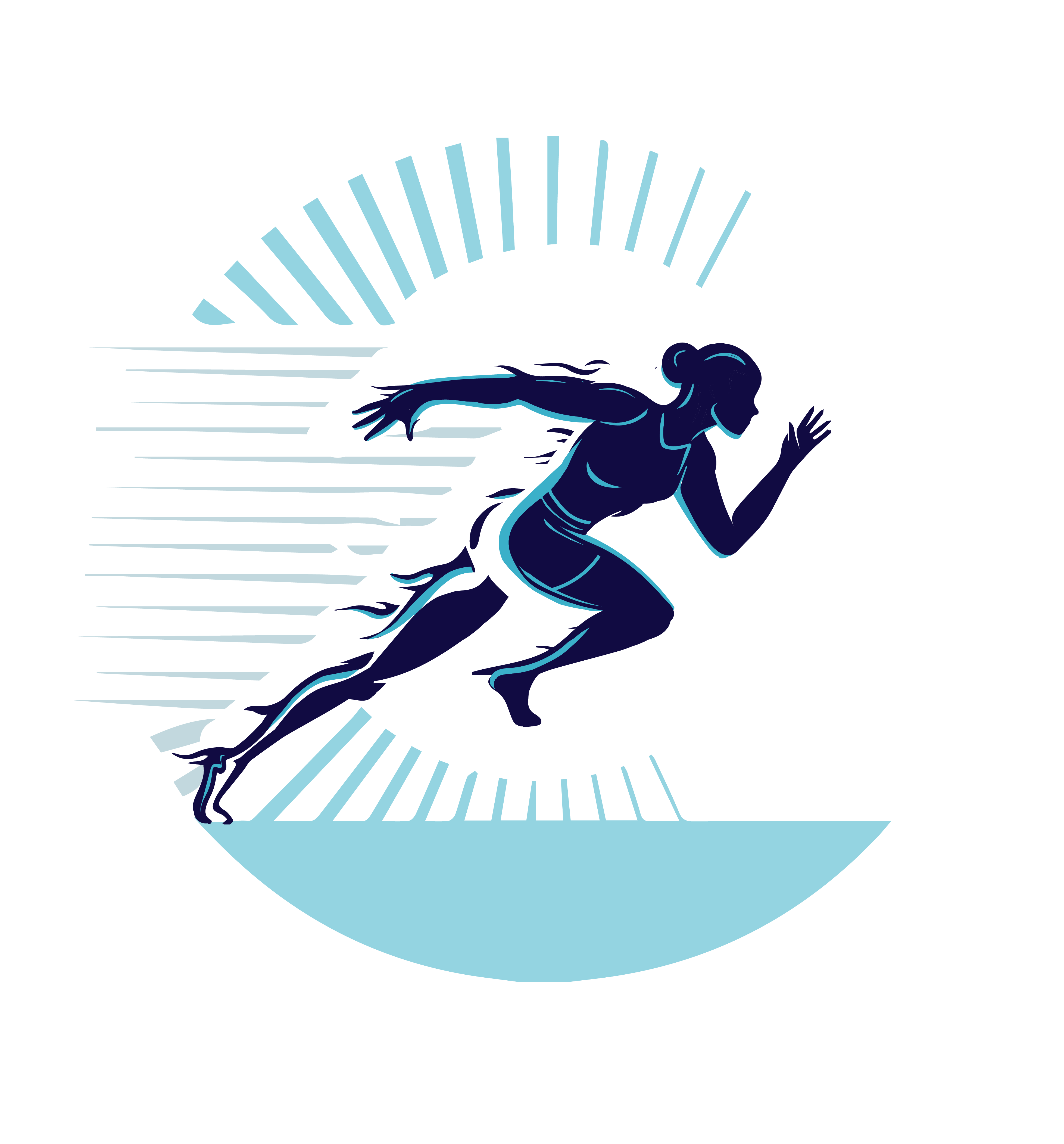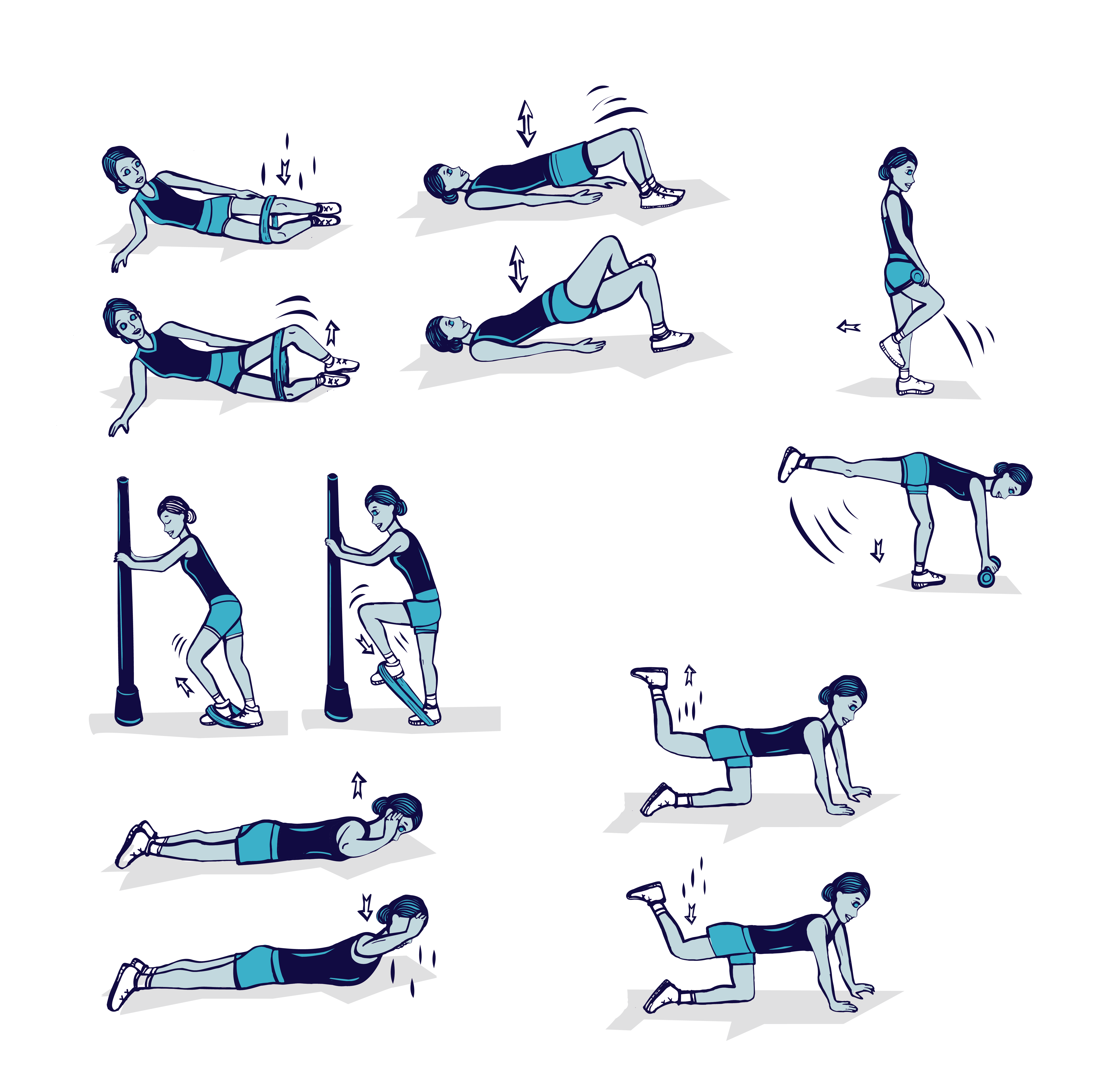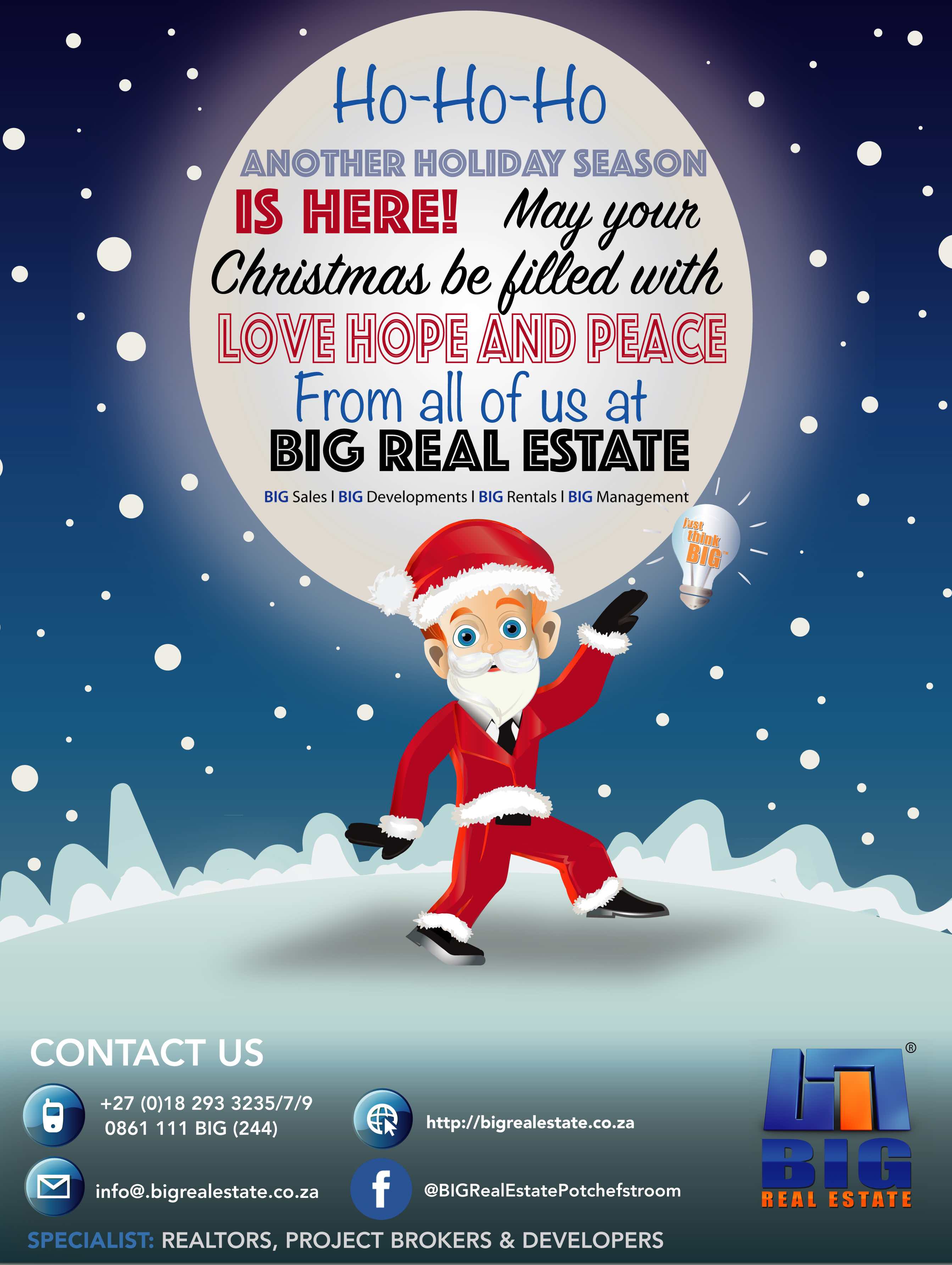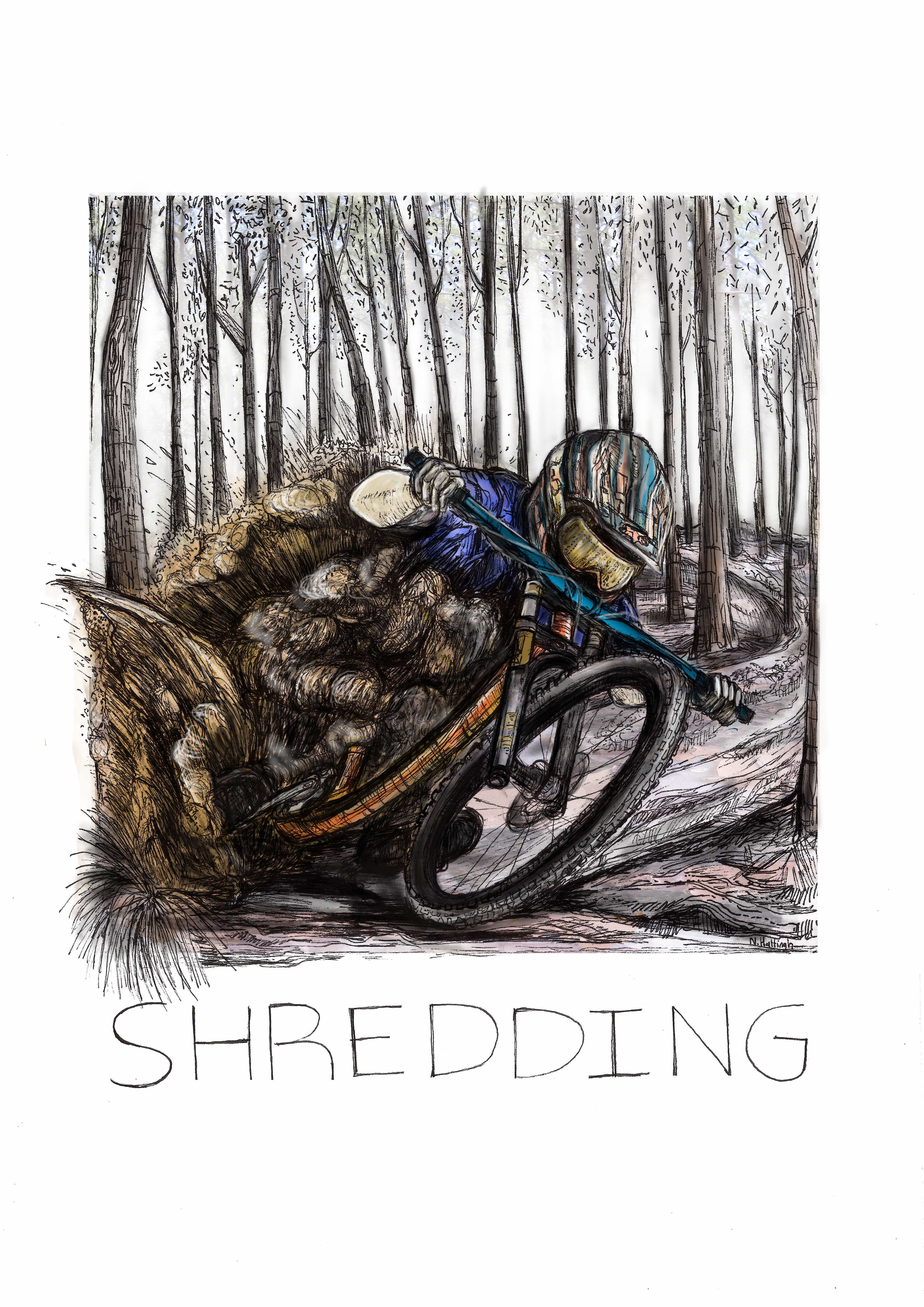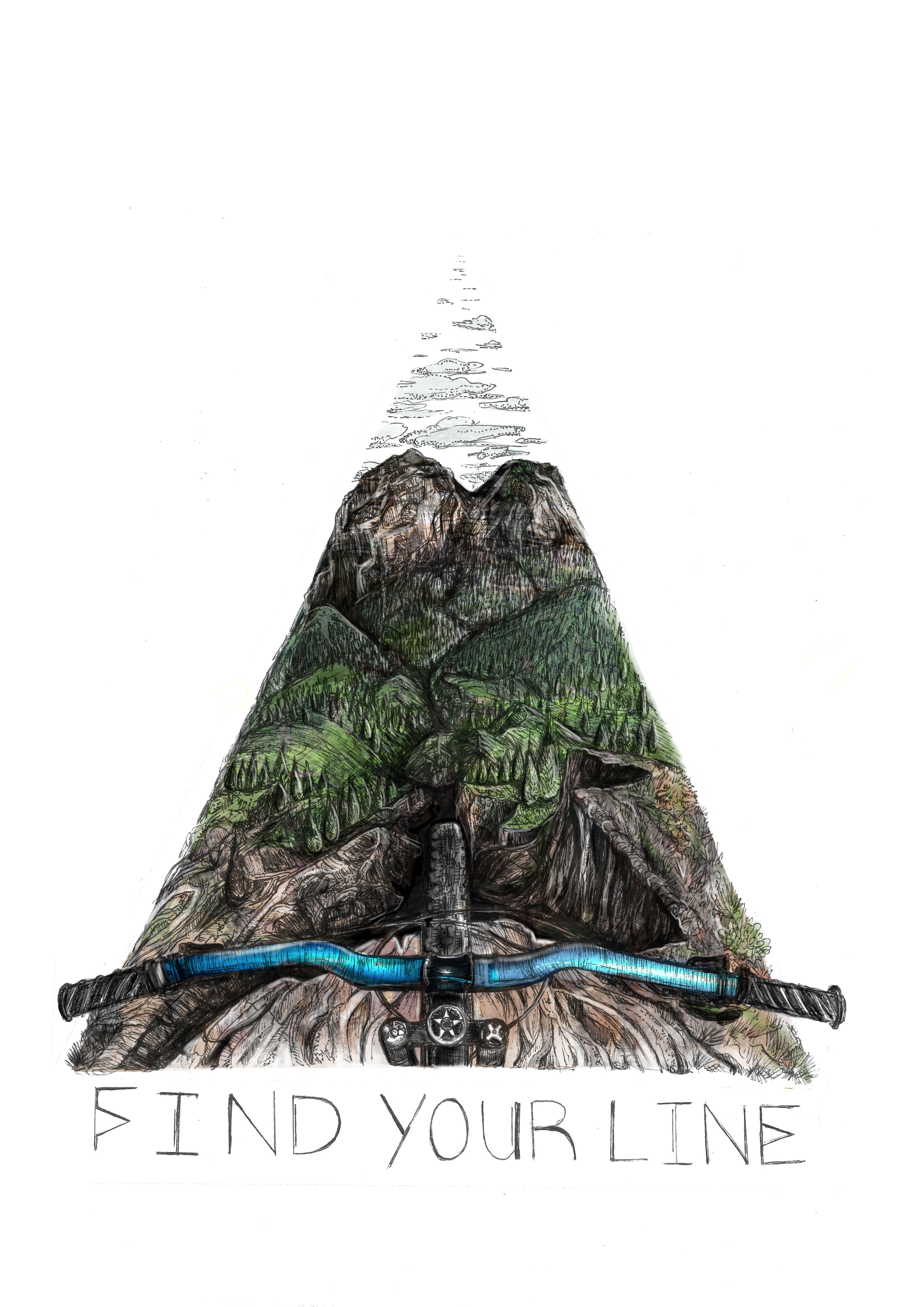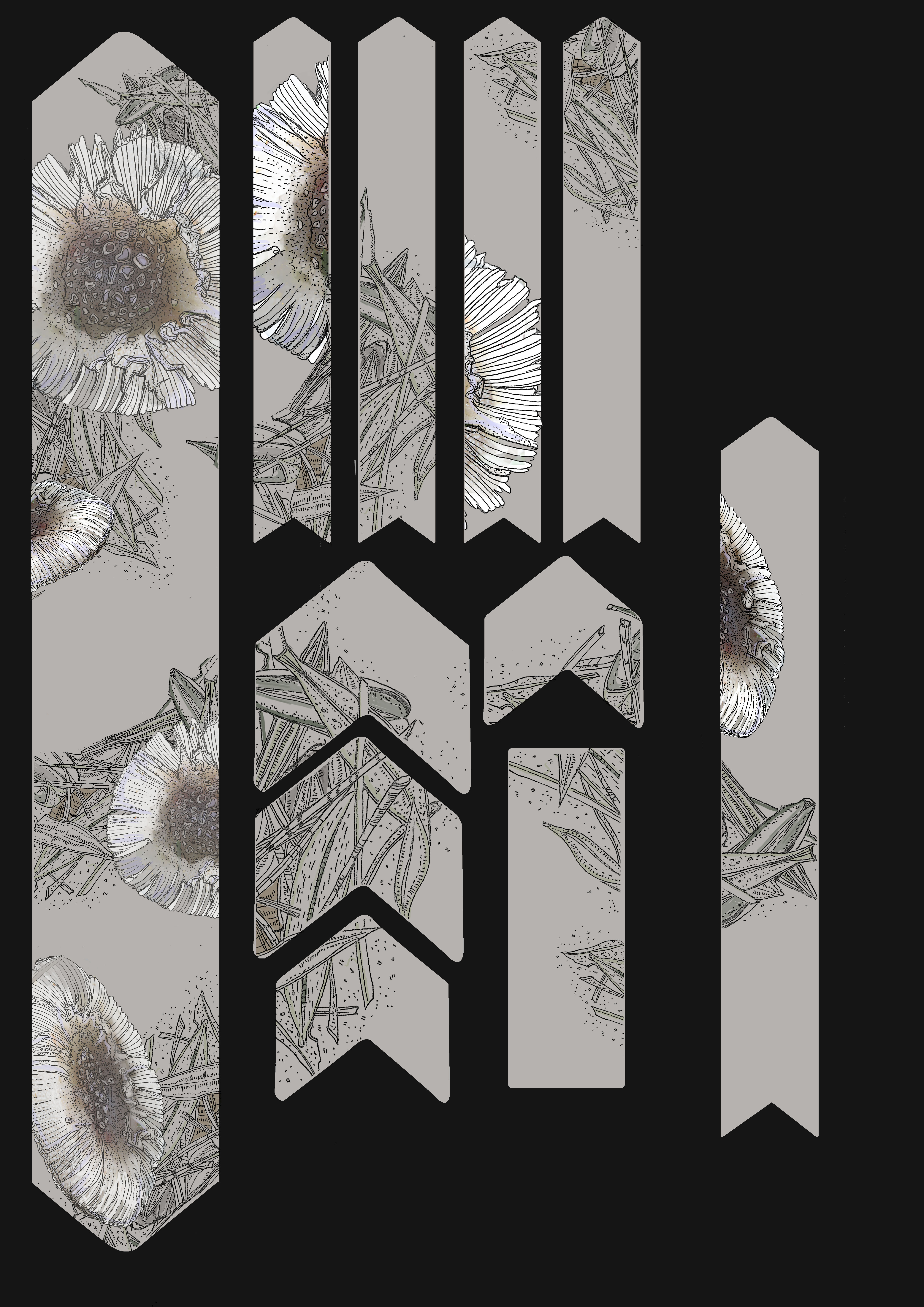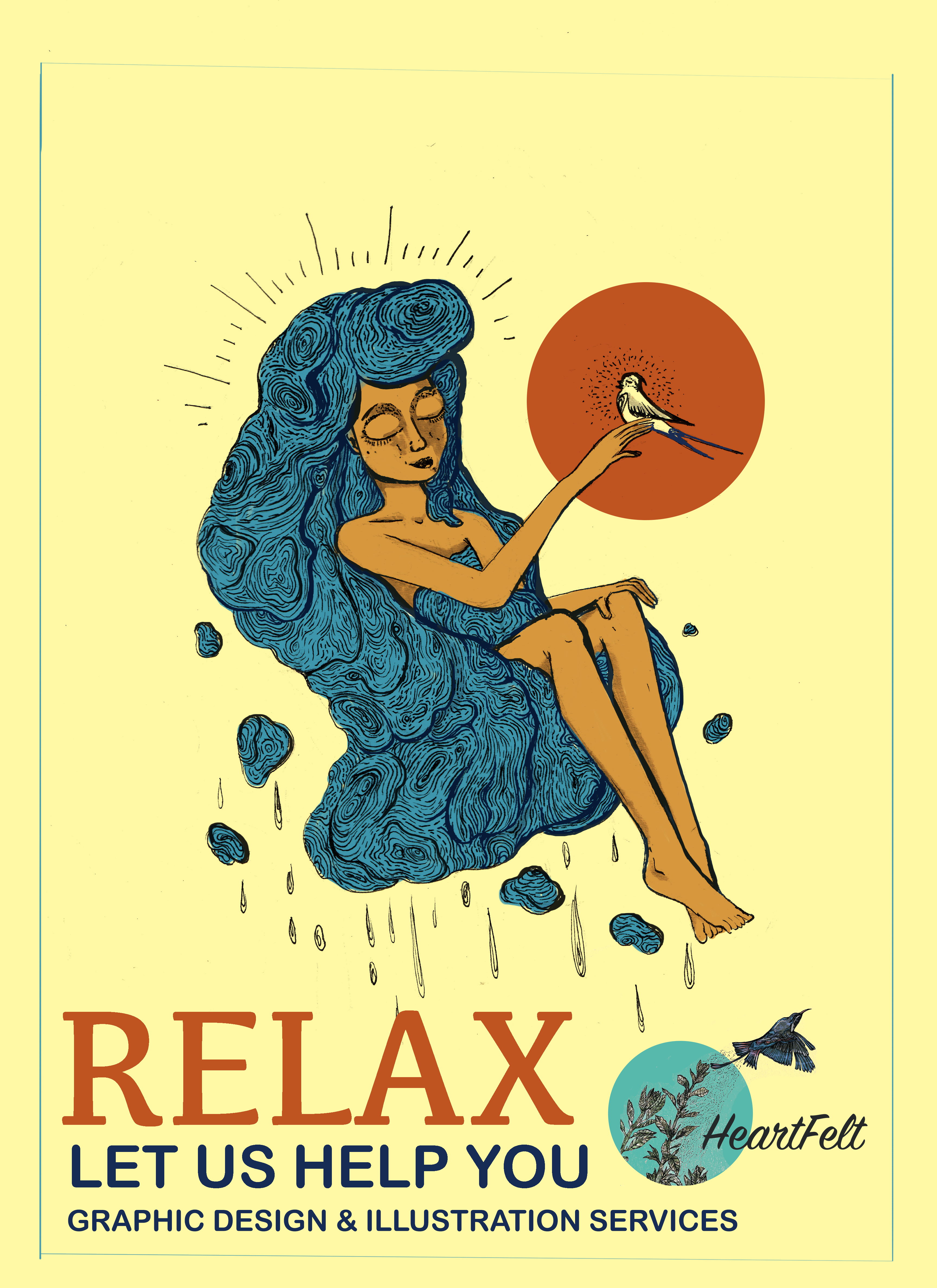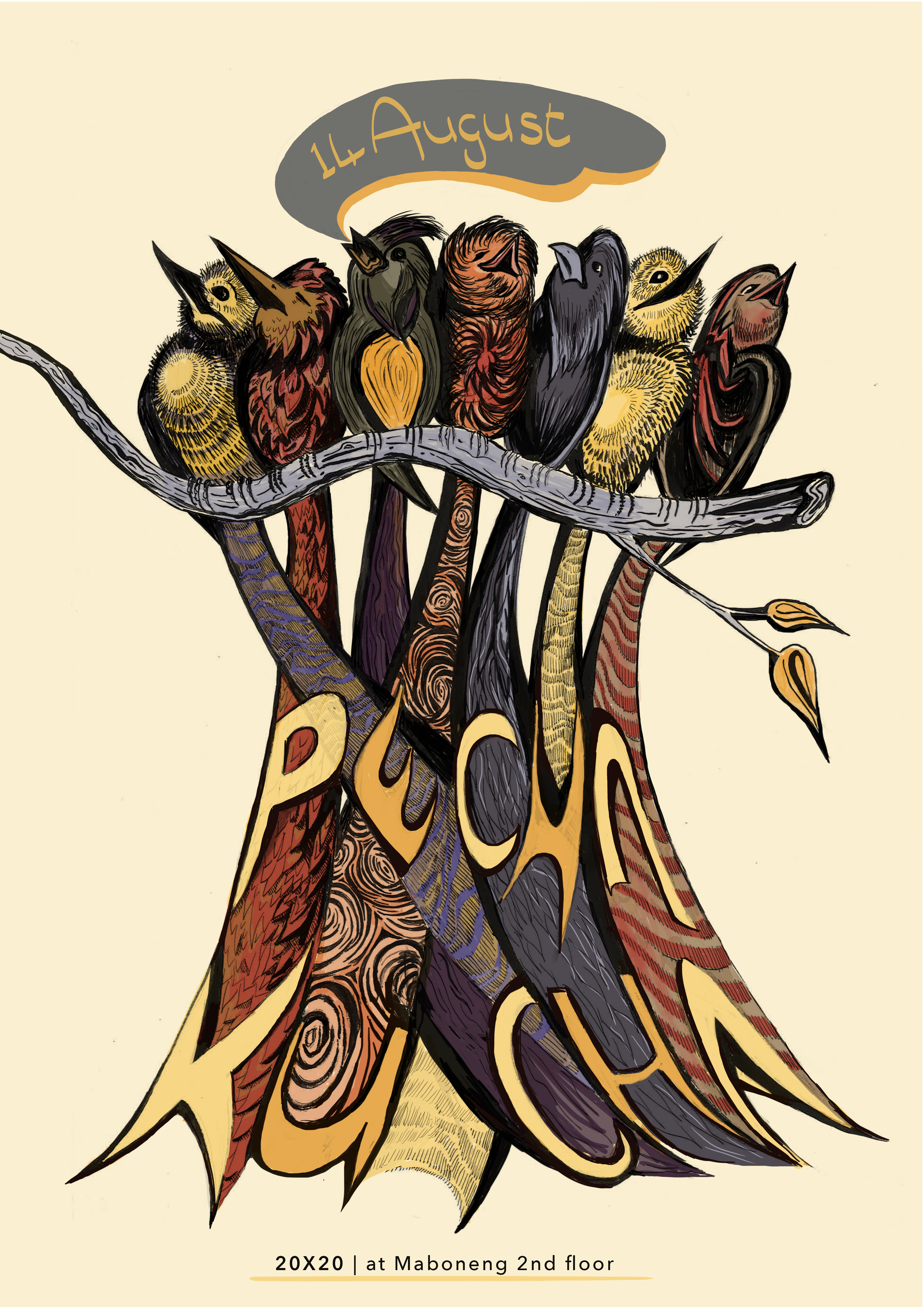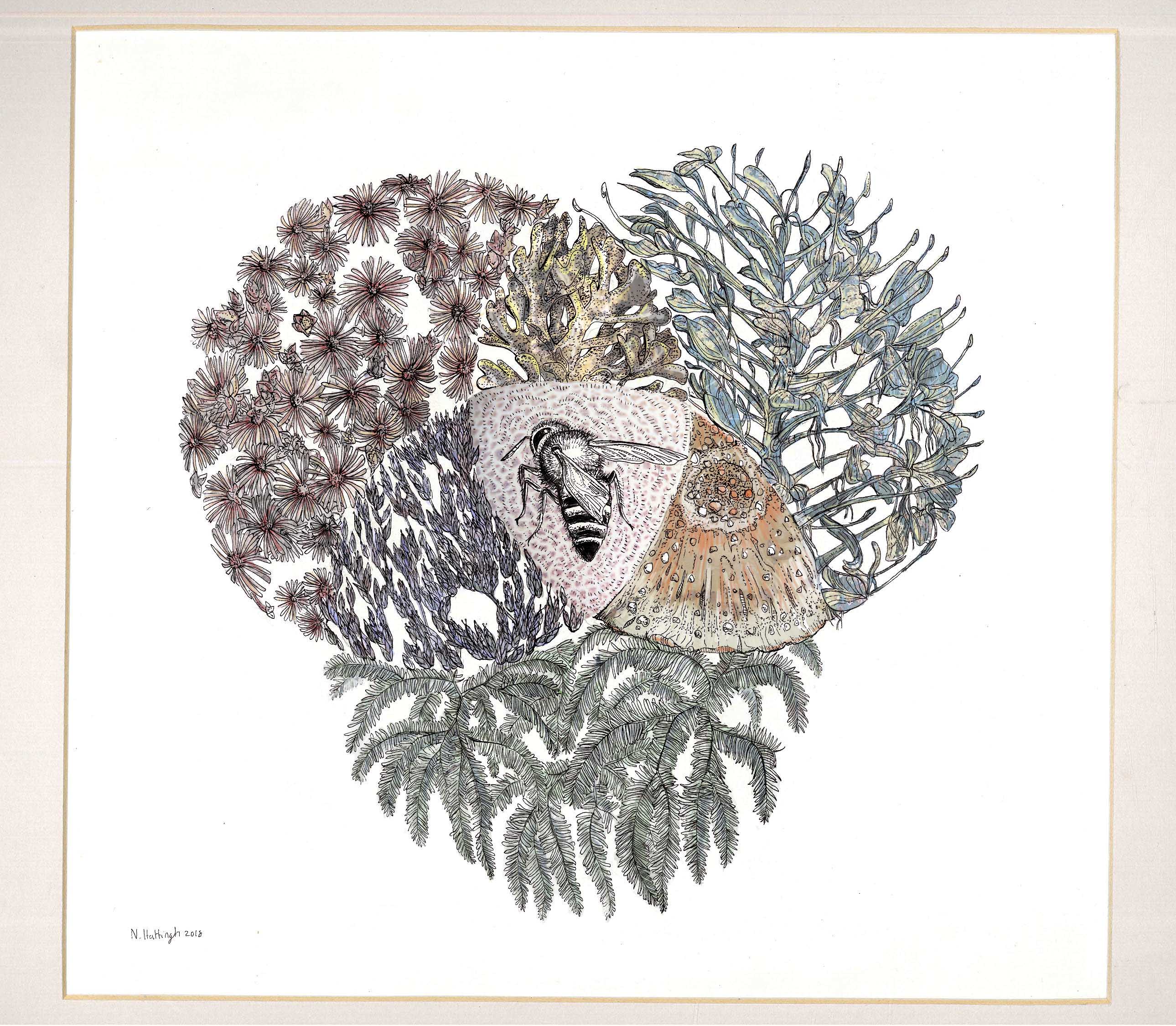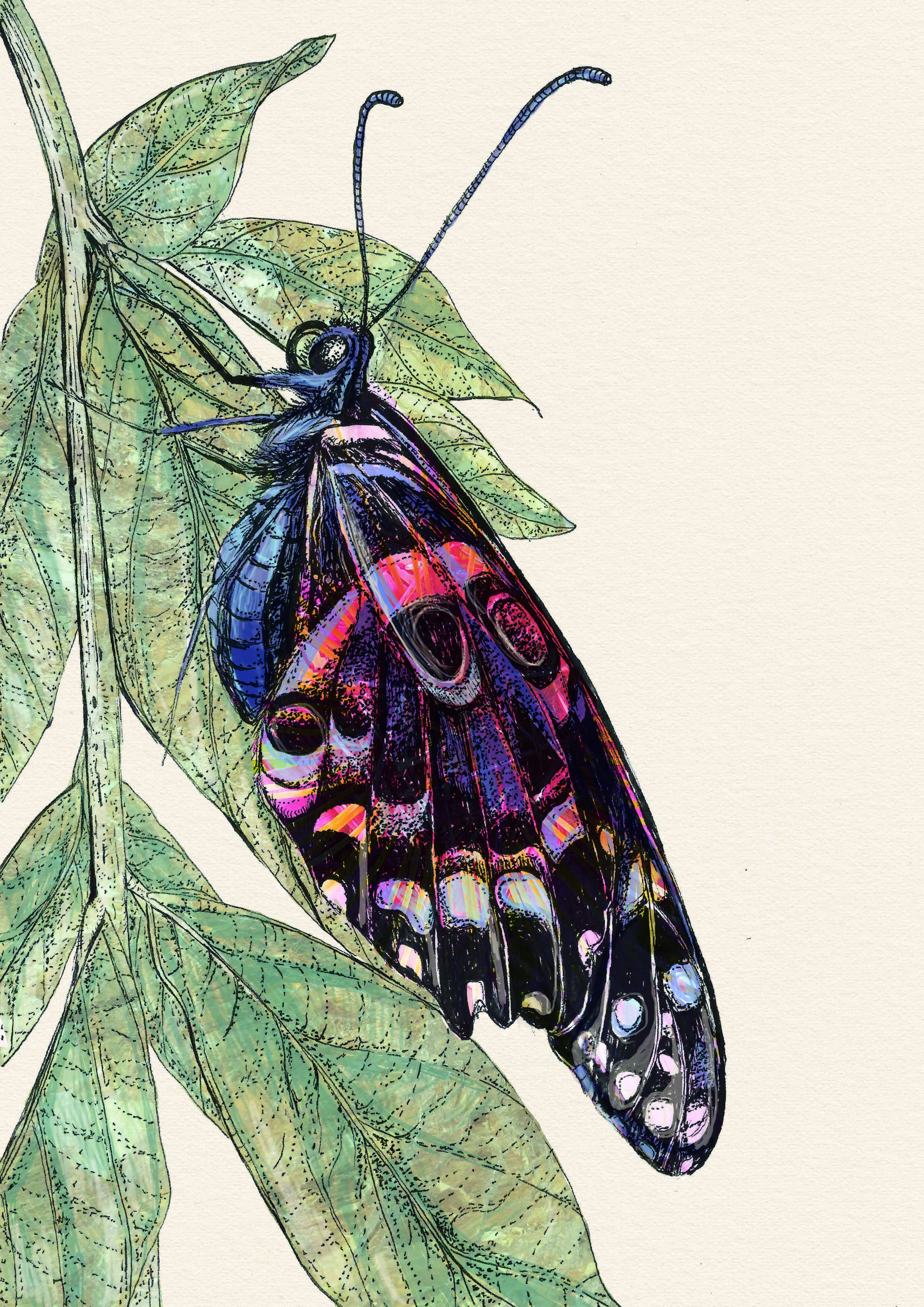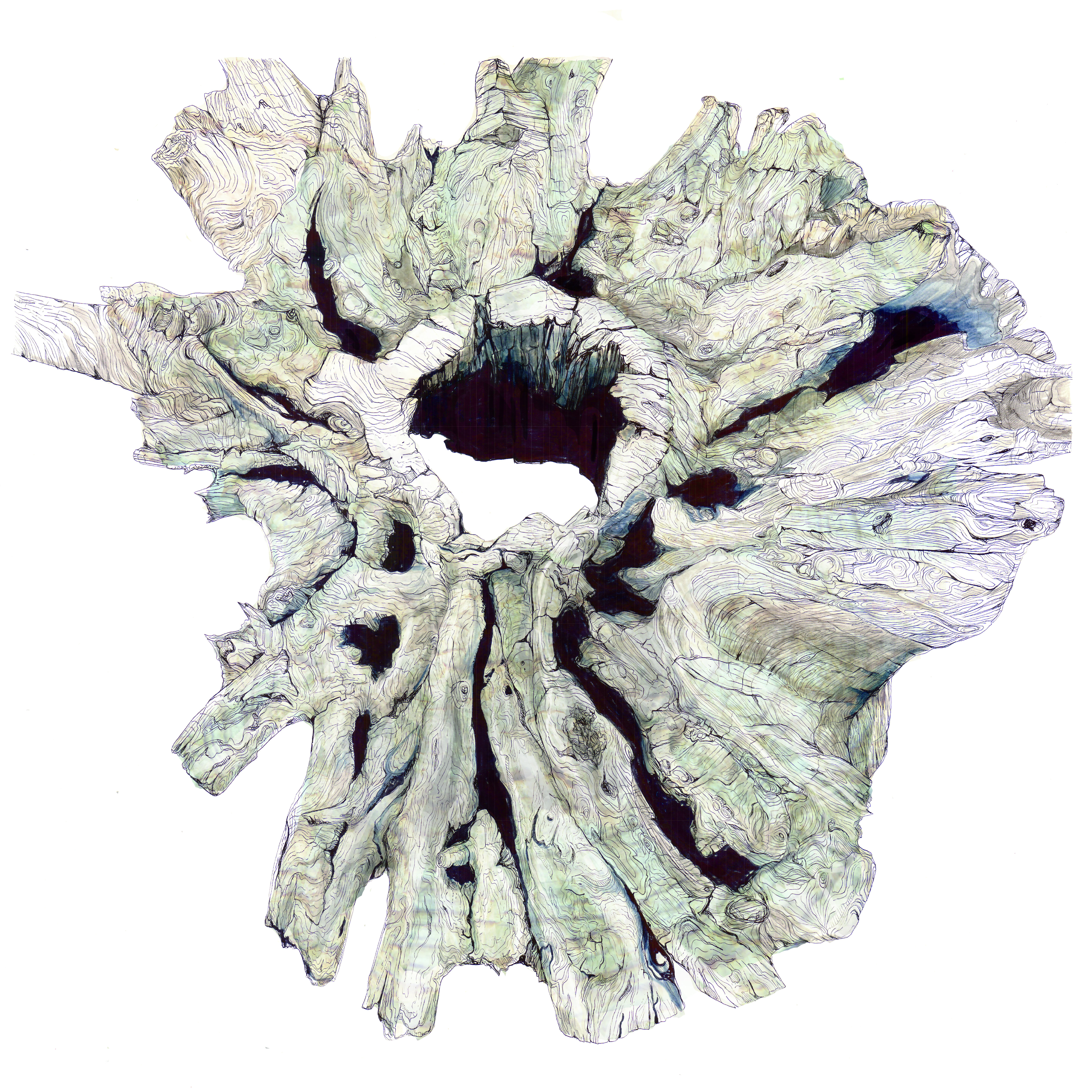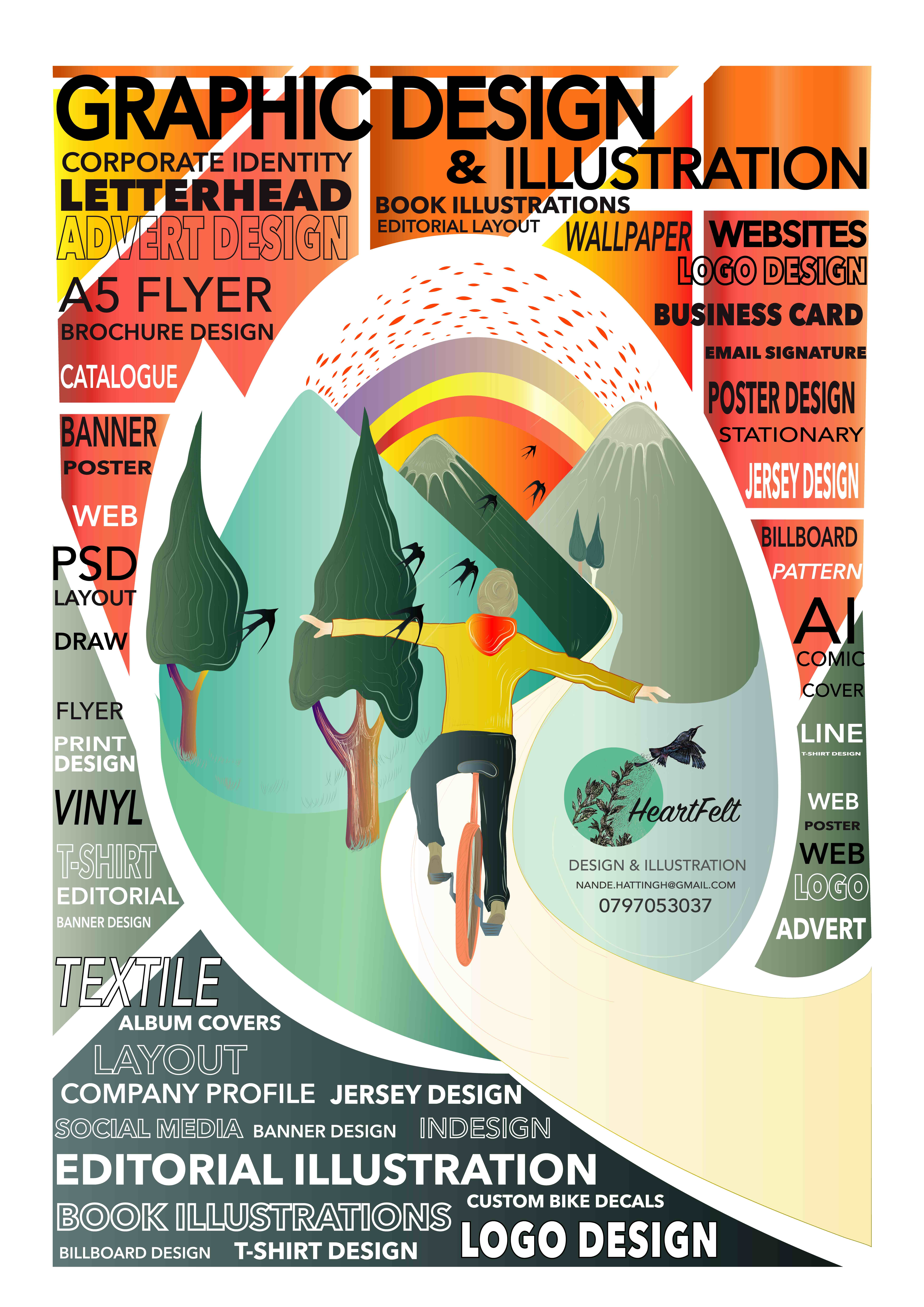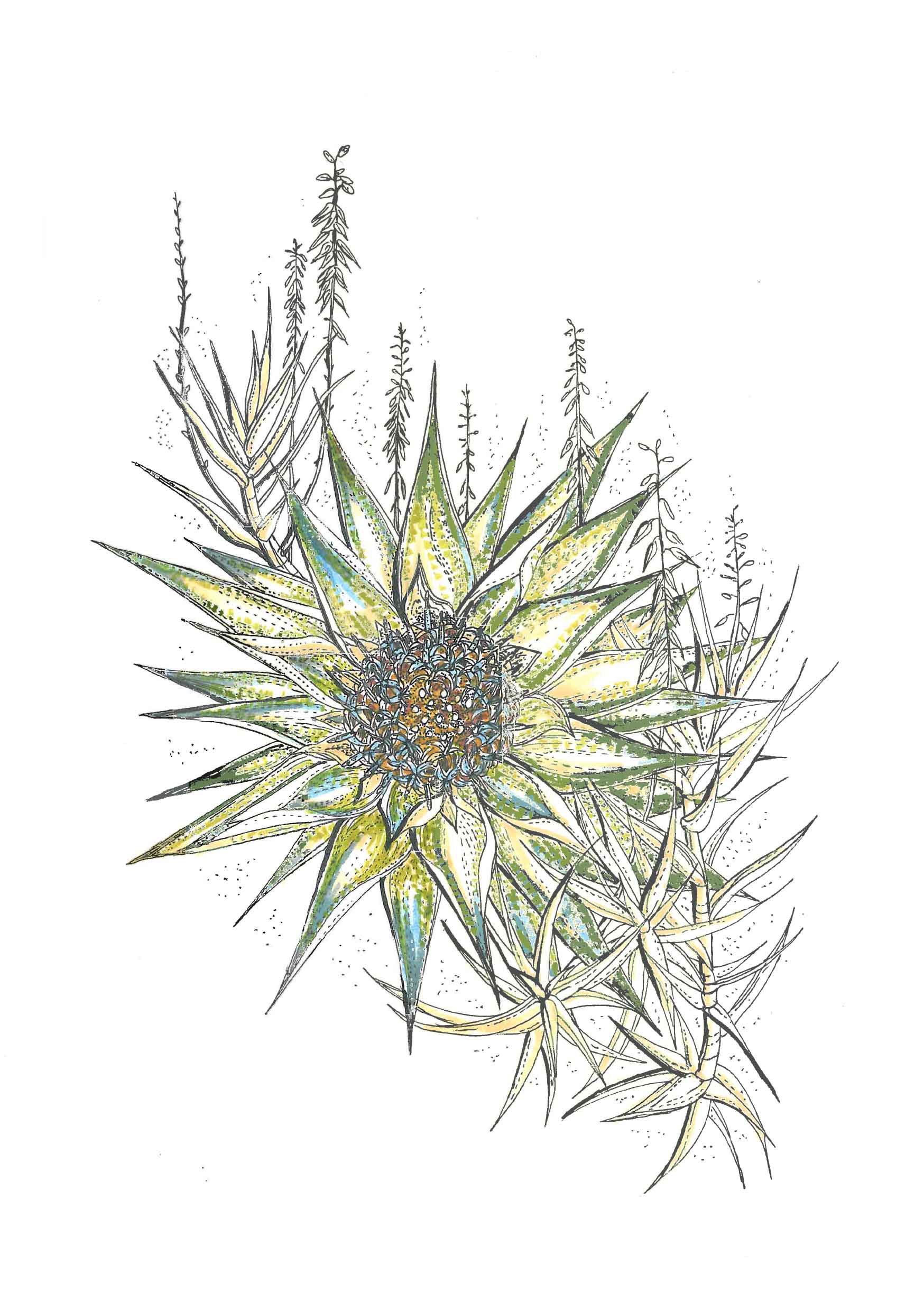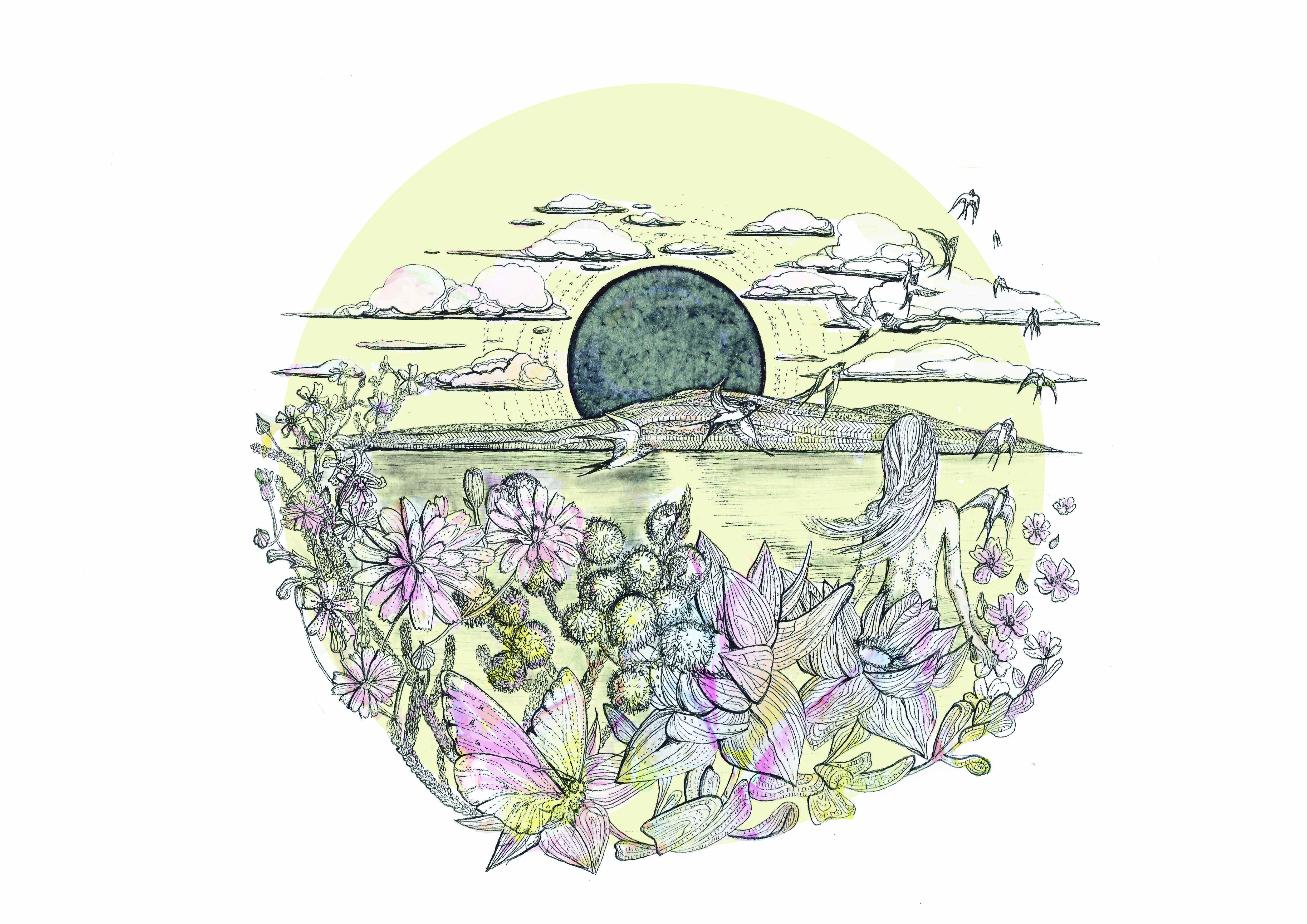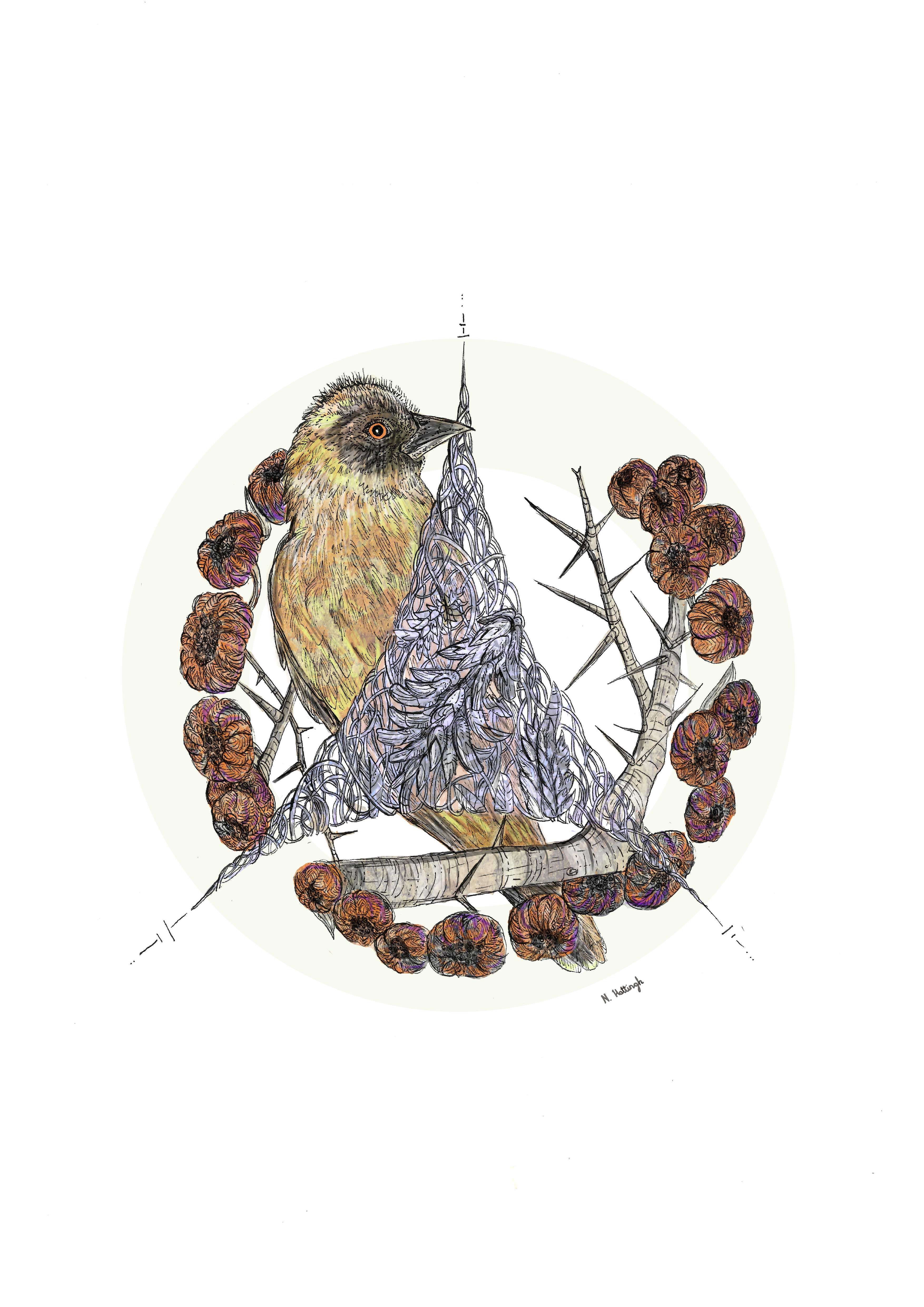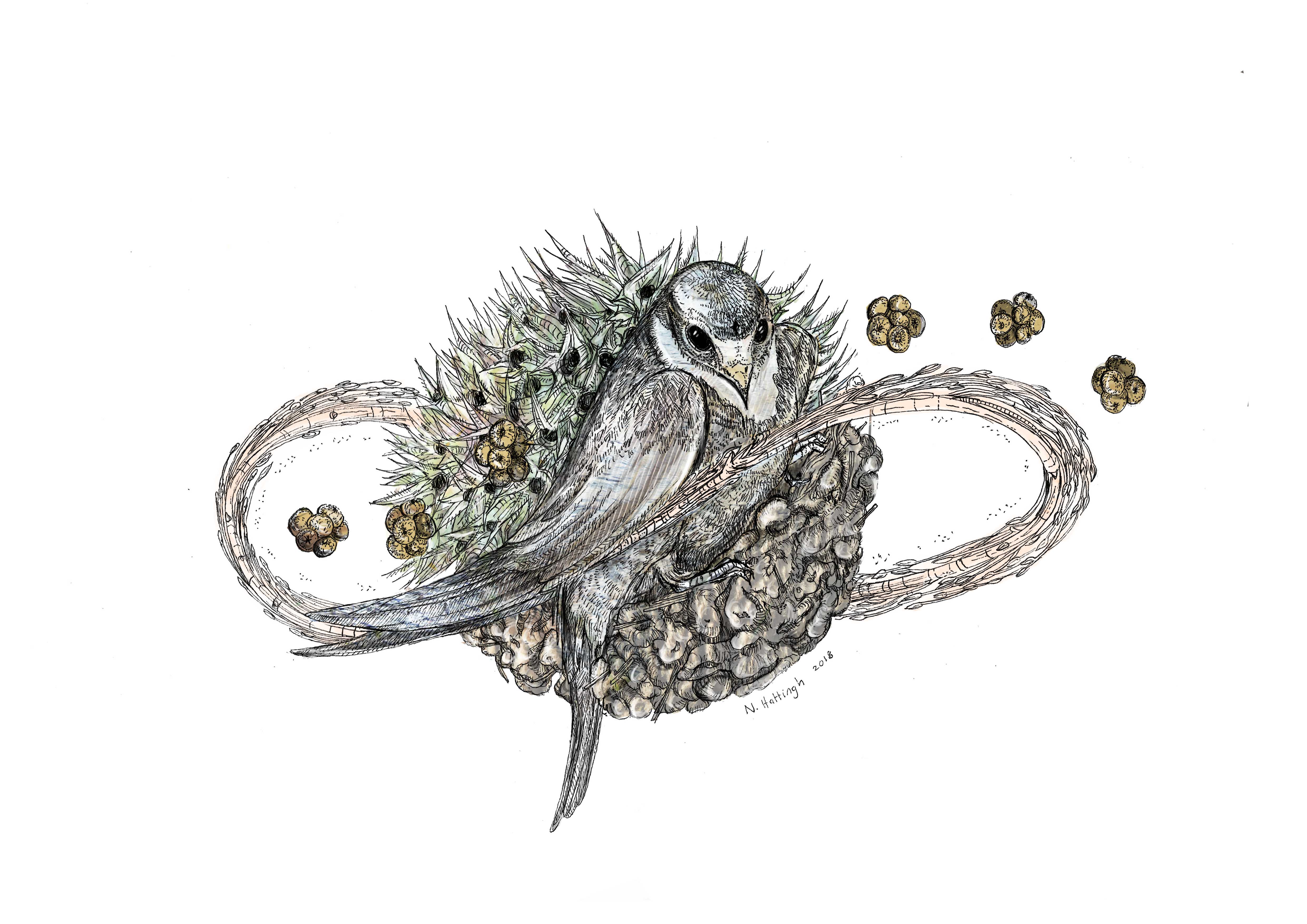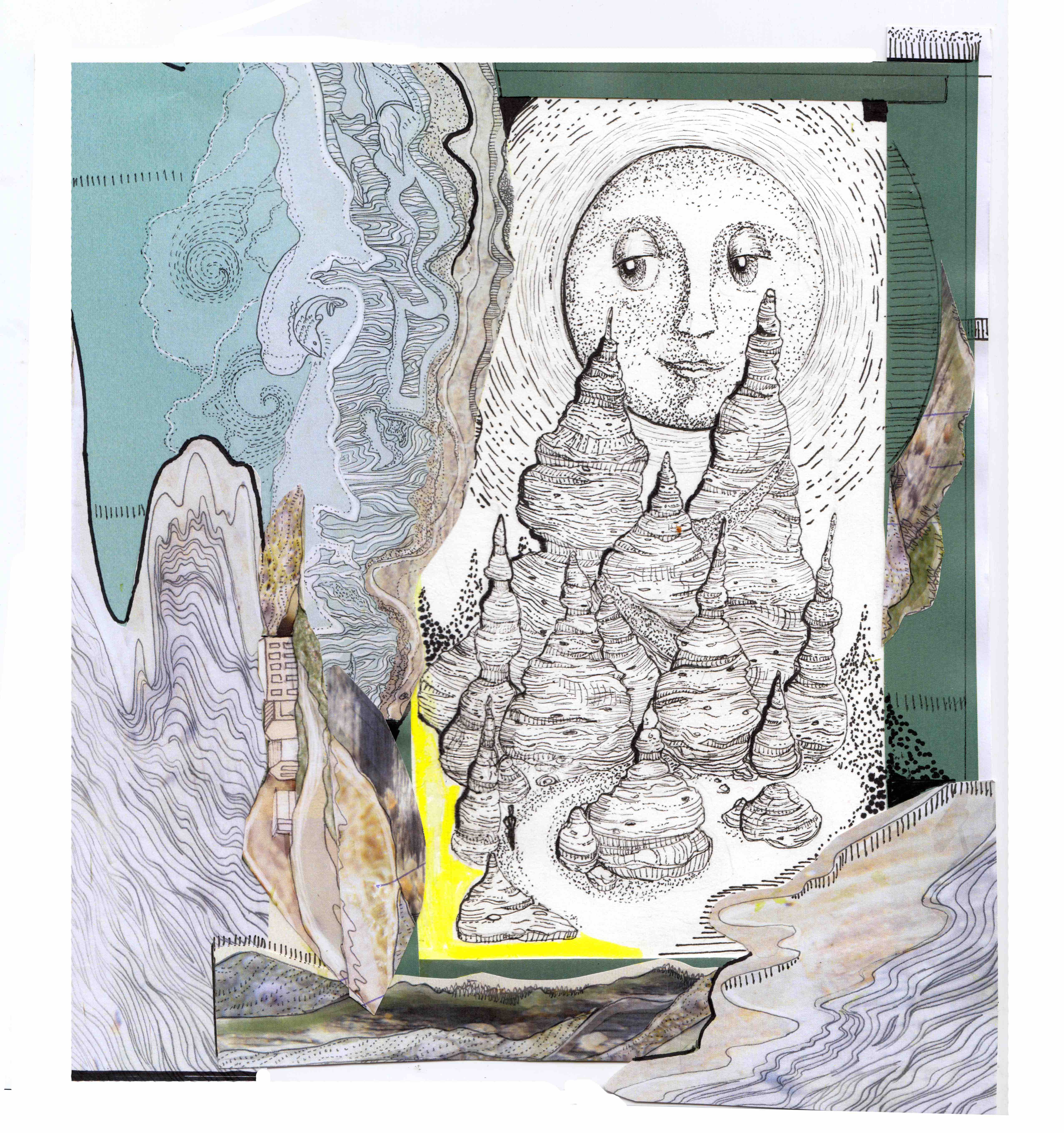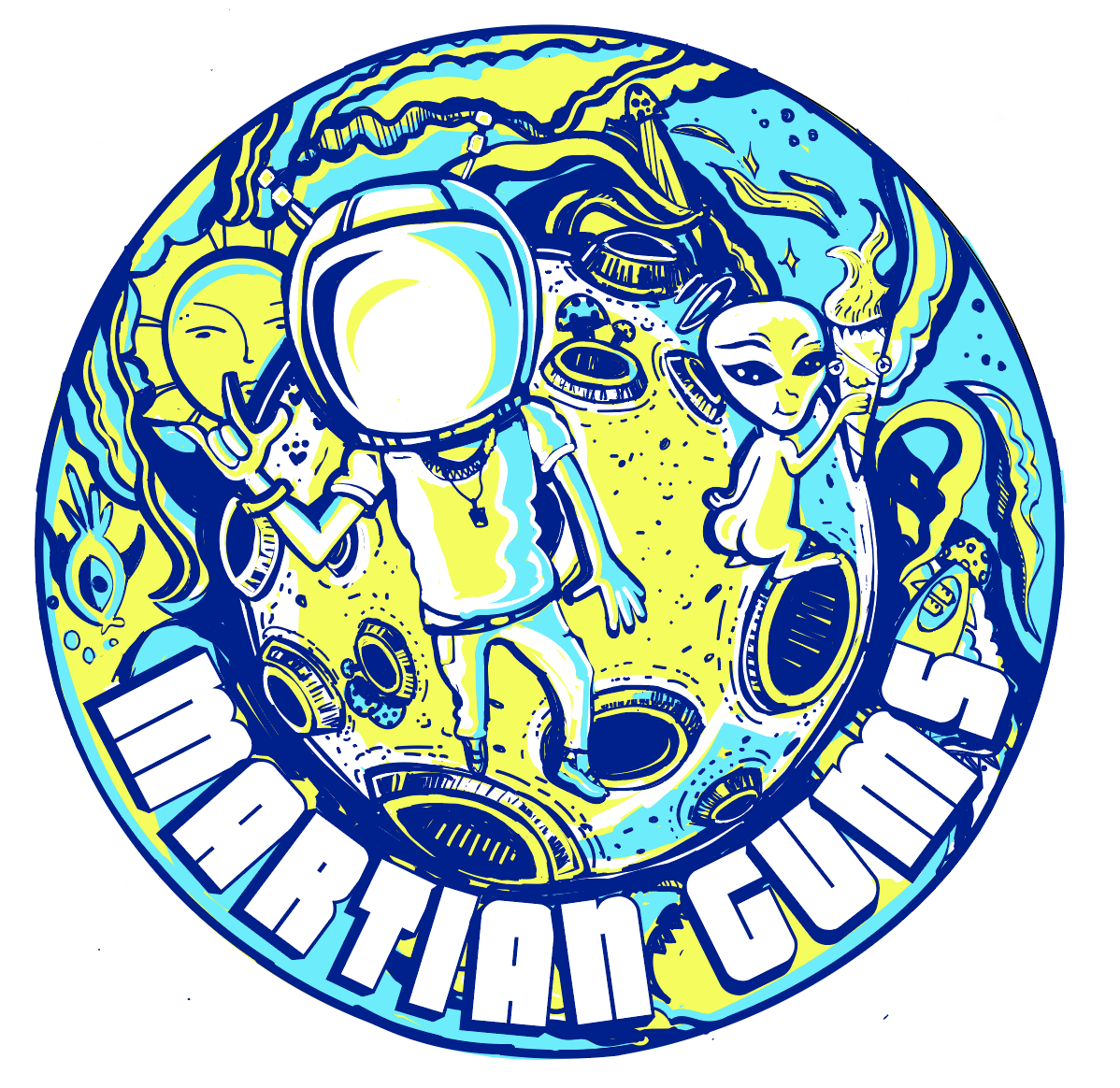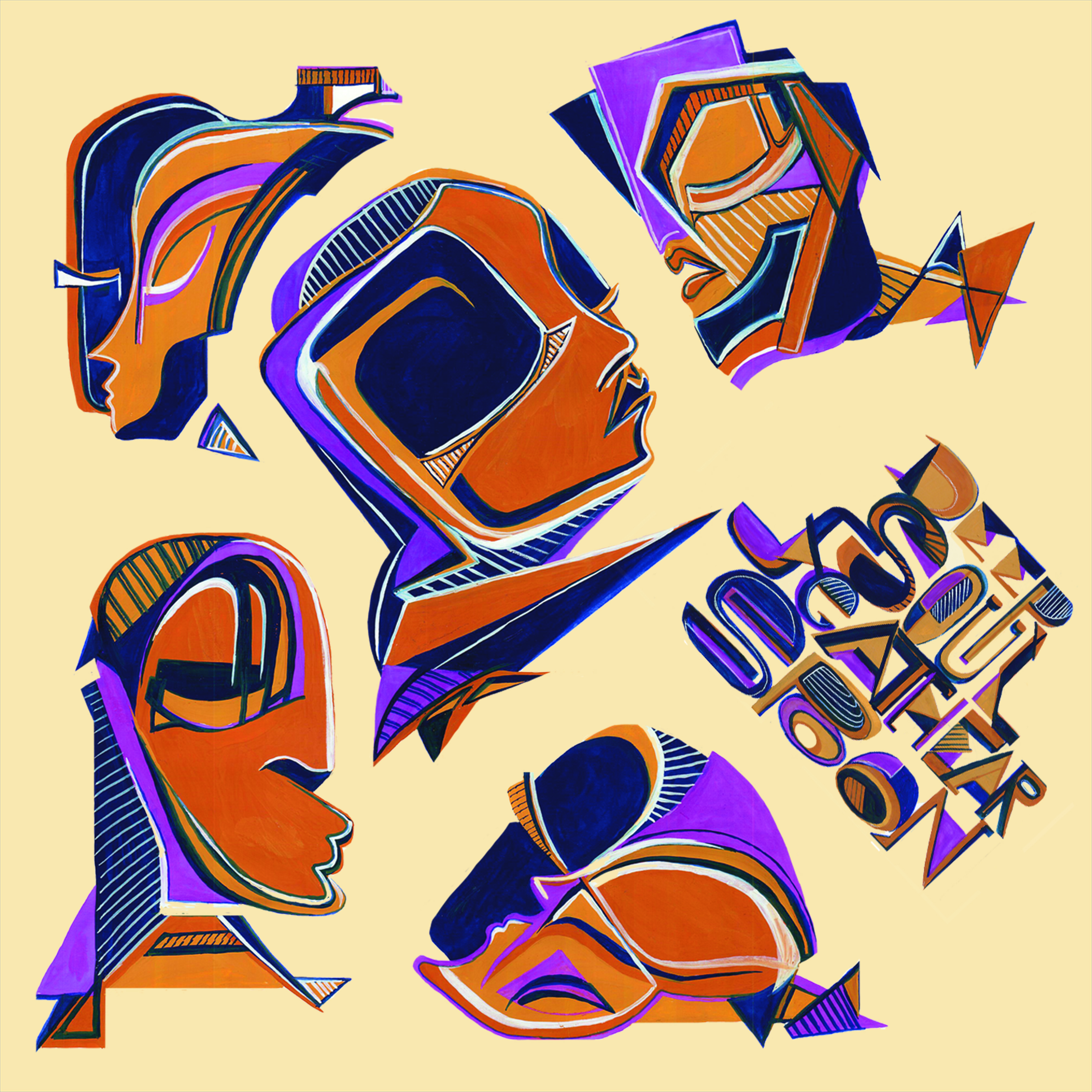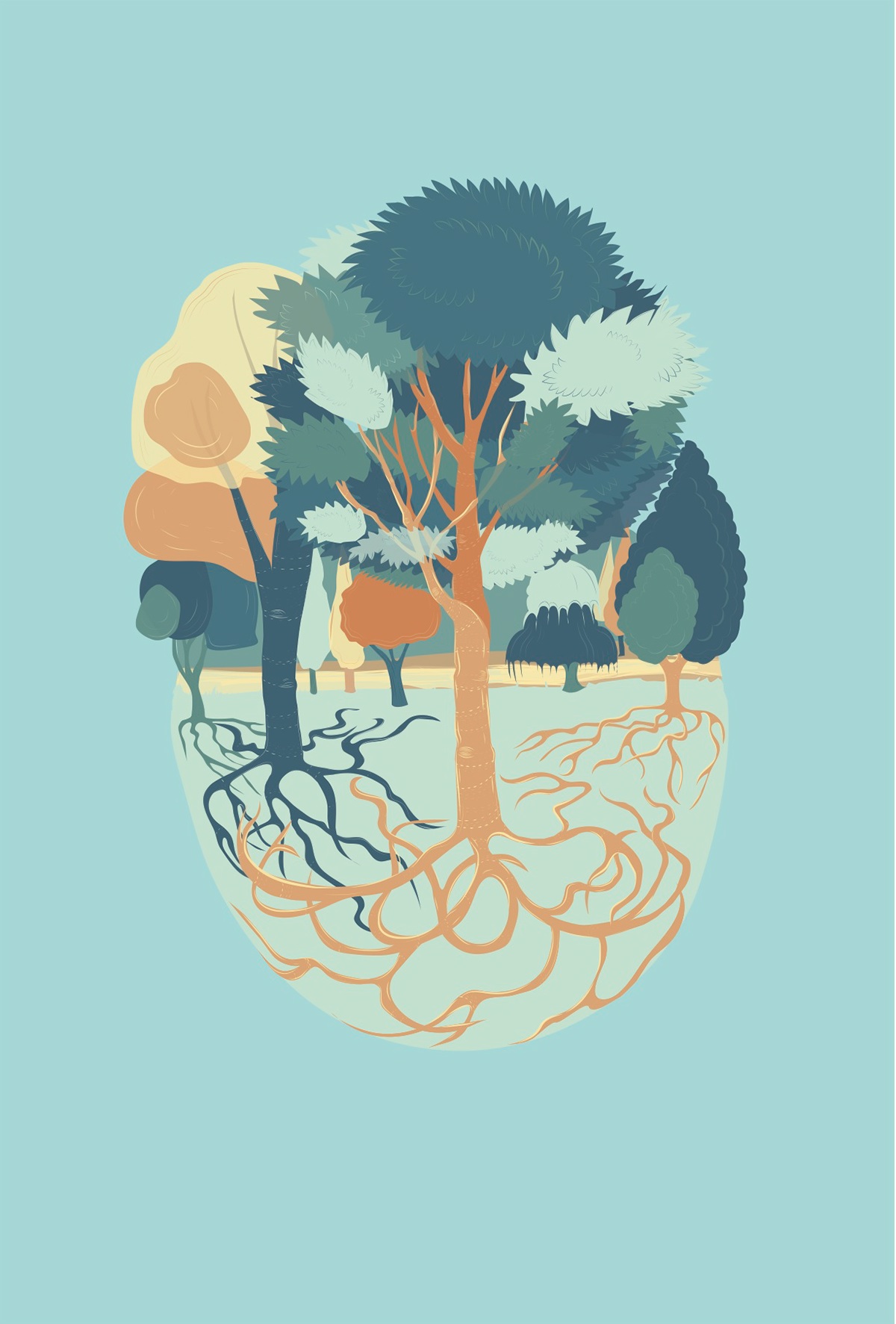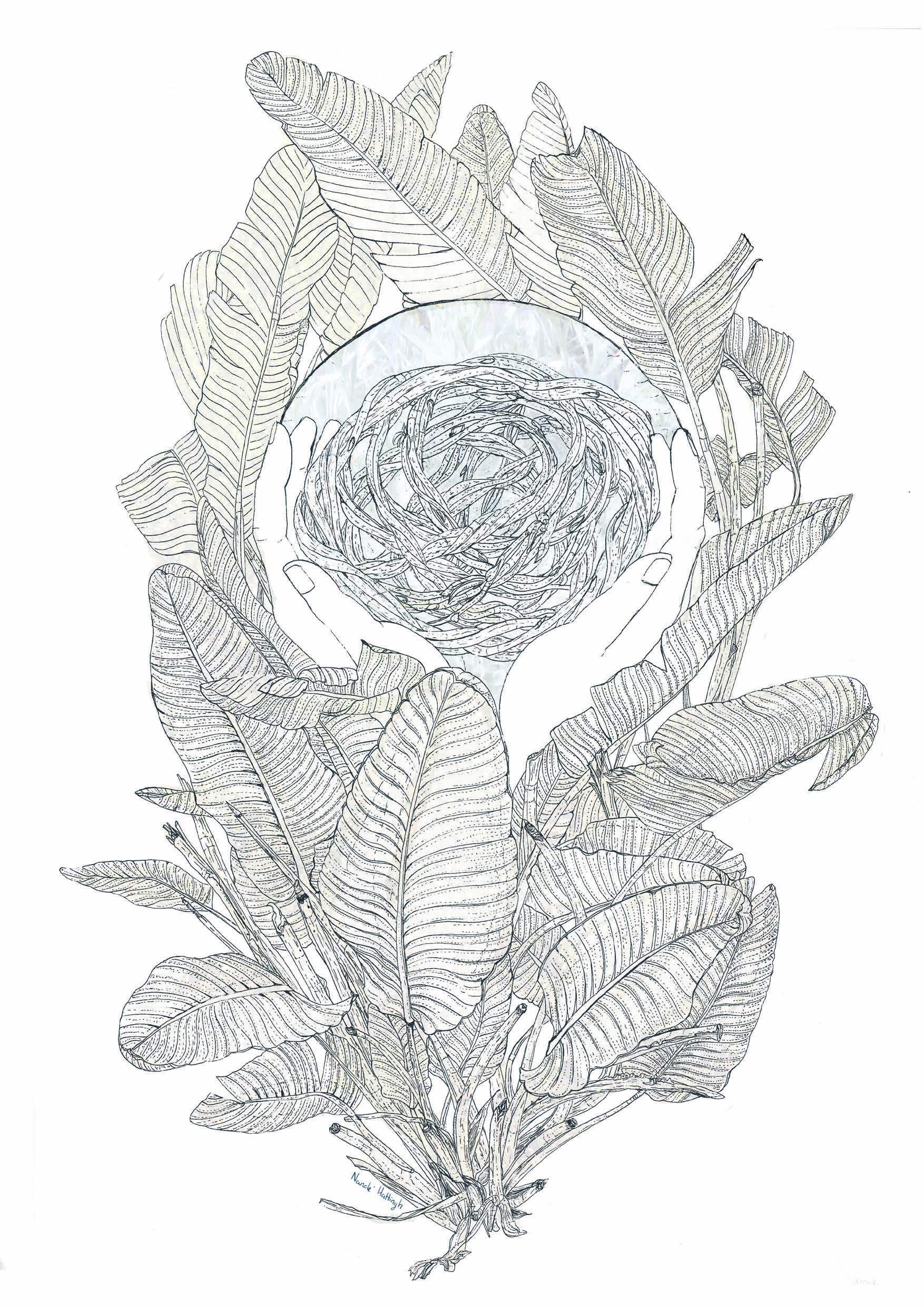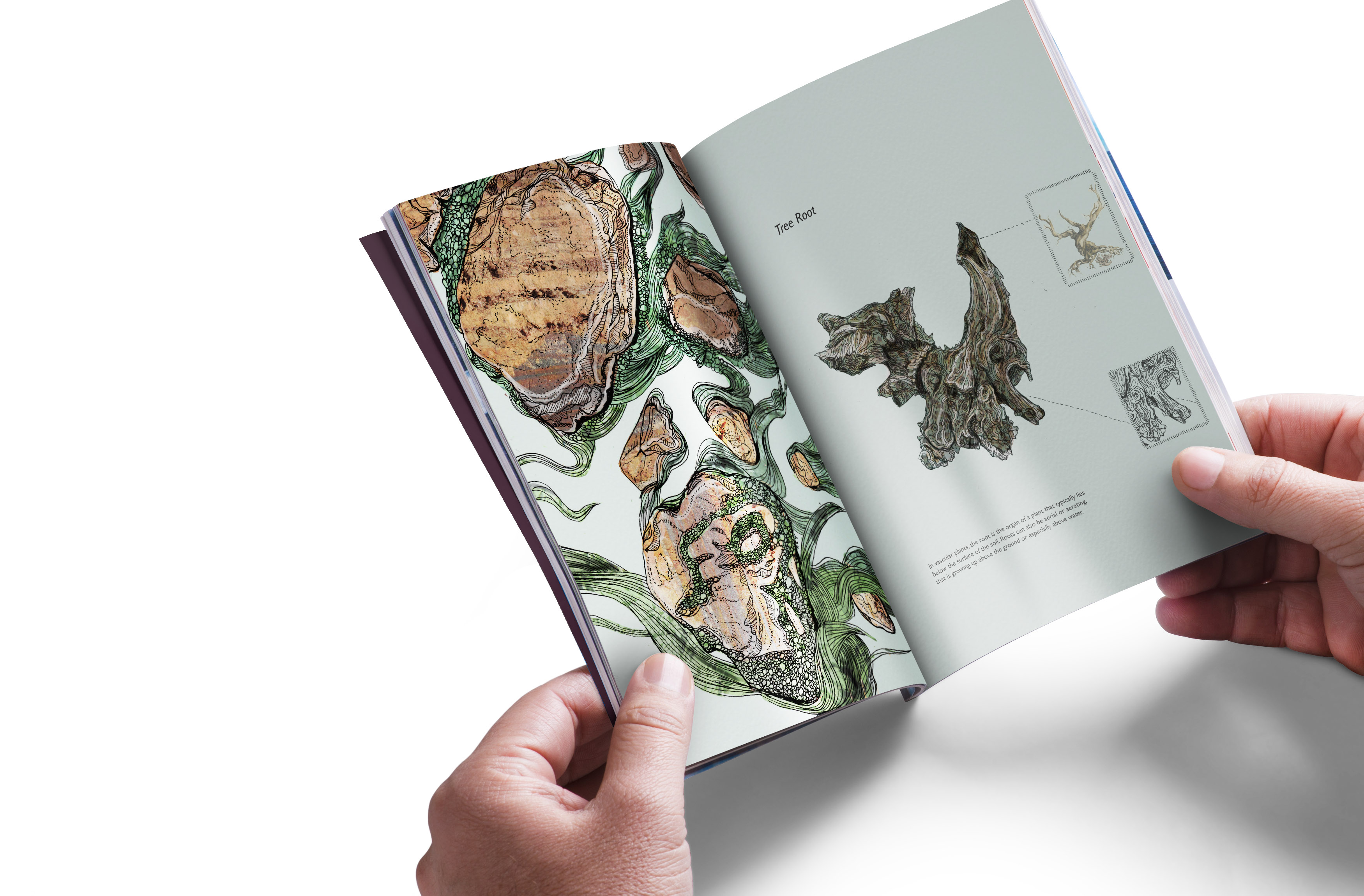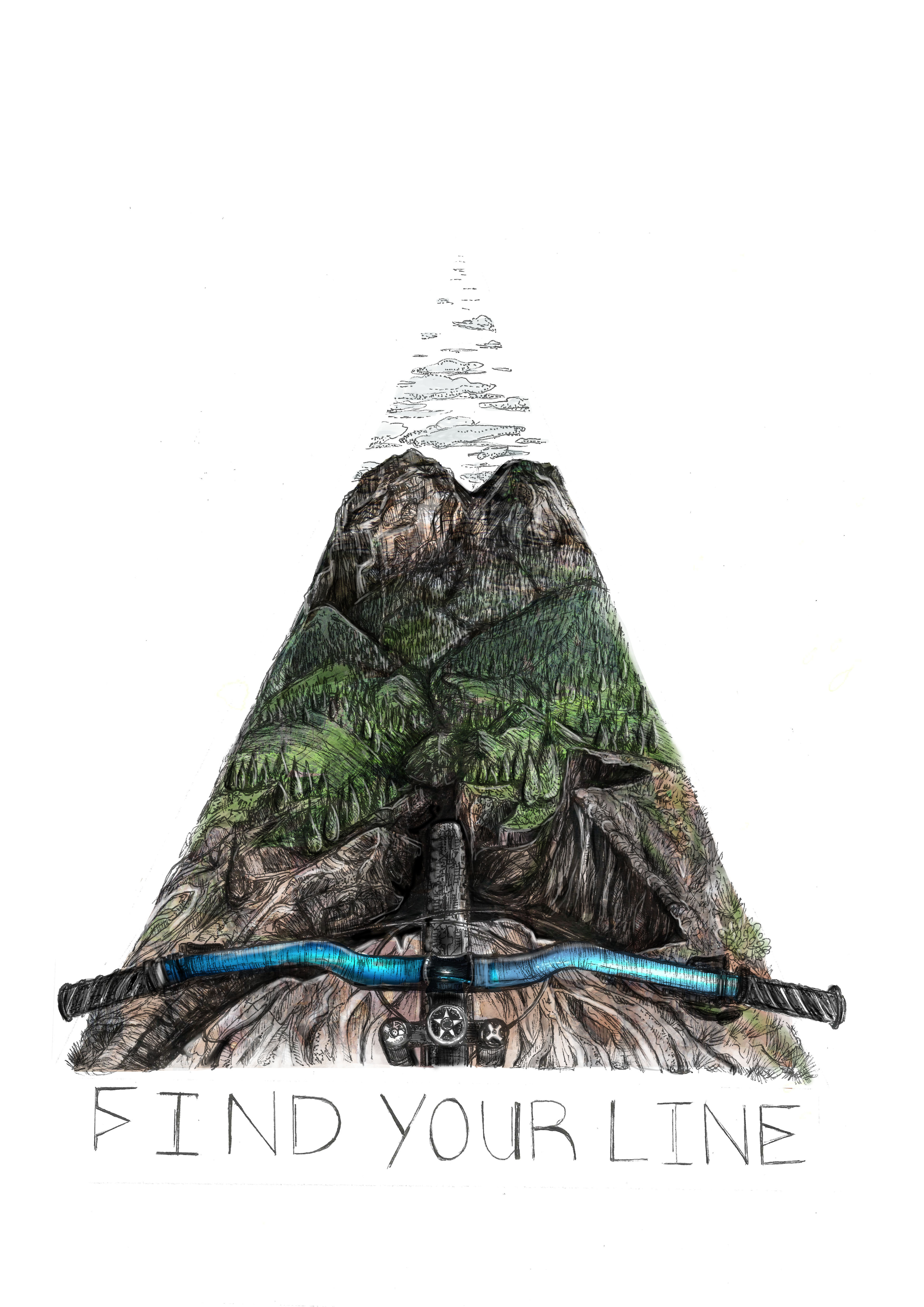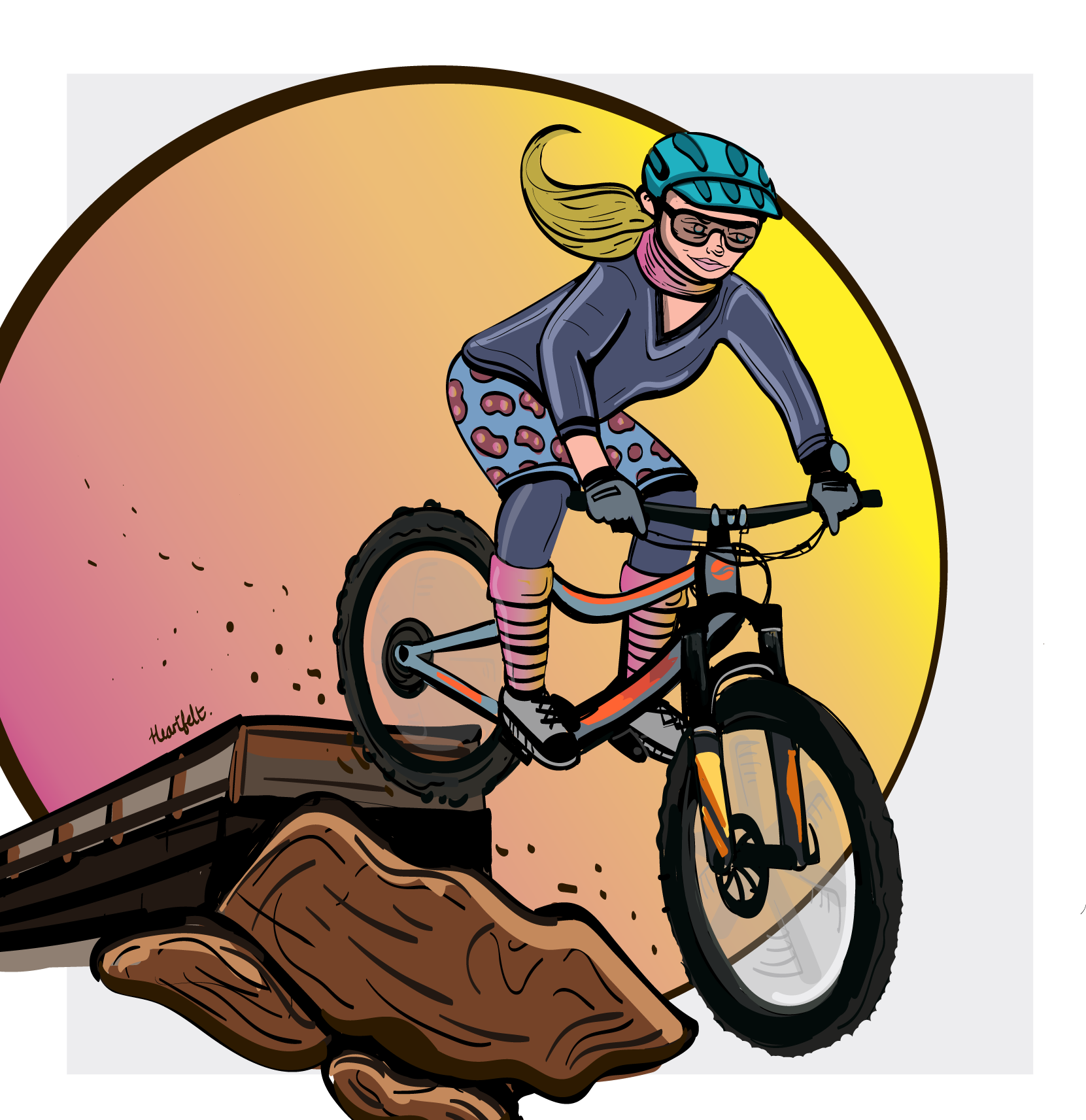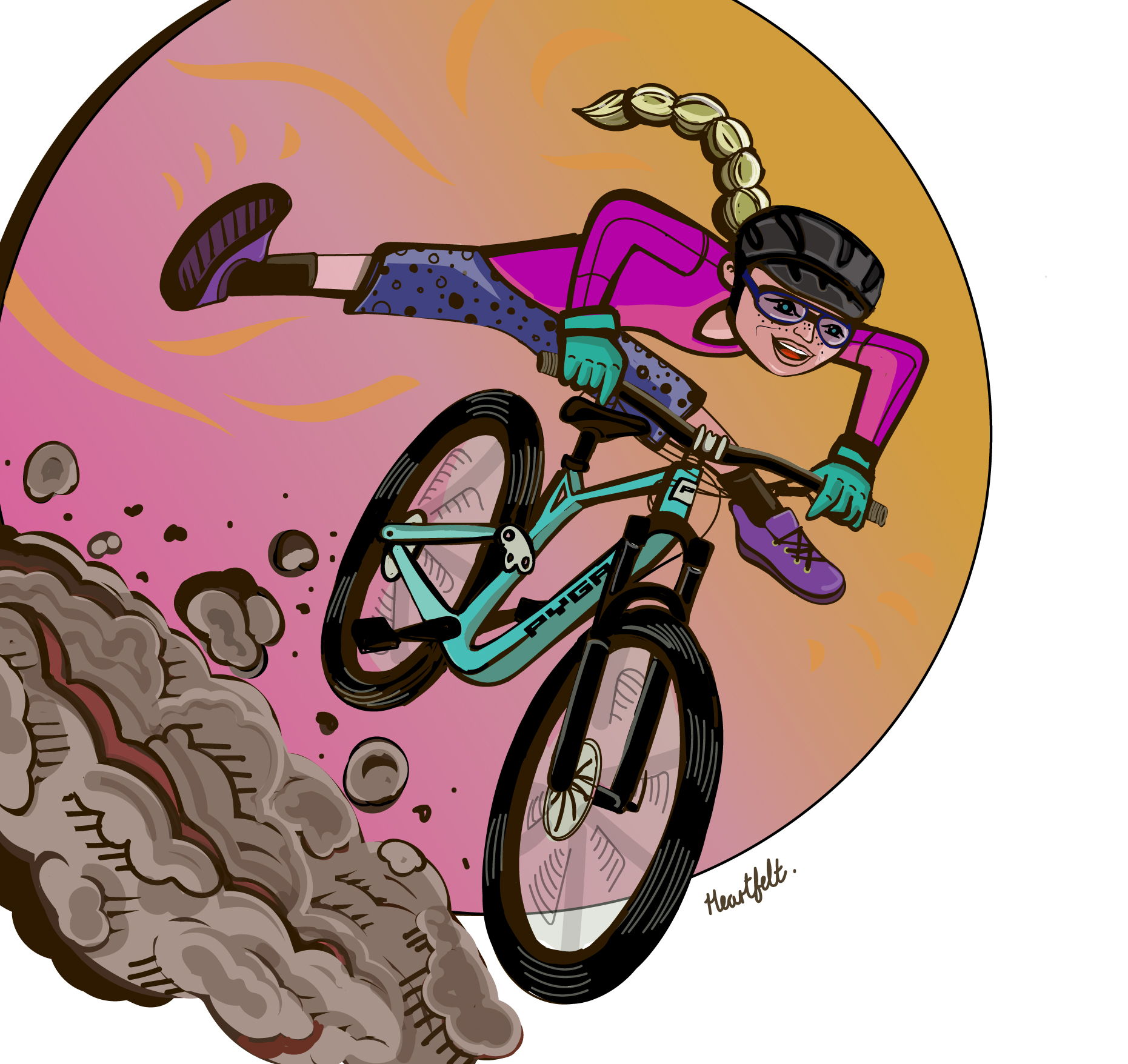 Custom visuals that will make your business standout from the crowd. Illustration is a decoration, interpretation or visual explanation of a text, concept or process, designed for integration in published media.
BOOK ILLUSTRATIONS 
EDITORIAL ILLUSTRATION
POSTER DESIGN
ALBUM COVERS
ICONS 
SOCIAL MEDIA ADVERT
T-SHIRT DESIGN 
JERSEY DESIGN 
CUSTOM BIKE
MURALS
BLACKBOARD ILLUSTRATION
DECALS